I'm absolutely loving this roof top deck and I'm glad Atlanta is starting to embrace more innovative designs. The home sits just 5 block south of East Atlanta Village and it's sure to turn heads, even in this edgy/vibrant neighborhood. The home boasts 2470 square feet of high-end contemporary design, complete with an open and airy floor plan, stone counter tops, California custom pantry, oak floors, and a free-standing soaking tub and dual shower in the master bedroom.
While the large windows, Juliette balconies, and a host of other high-end touches set this home apart, the rooftop deck really steals the show. All you need to do to transform your day is press a button and the garage-style glass door opens to reveal a "private sky patio" with a full outdoor kitchen and bar. The only drawback I can see is getting your friends to leave once the night quiets down.
I'm aching to visit this home so let me know if you'd like to check it out. I'd be happy to "accommodate" that. 🙂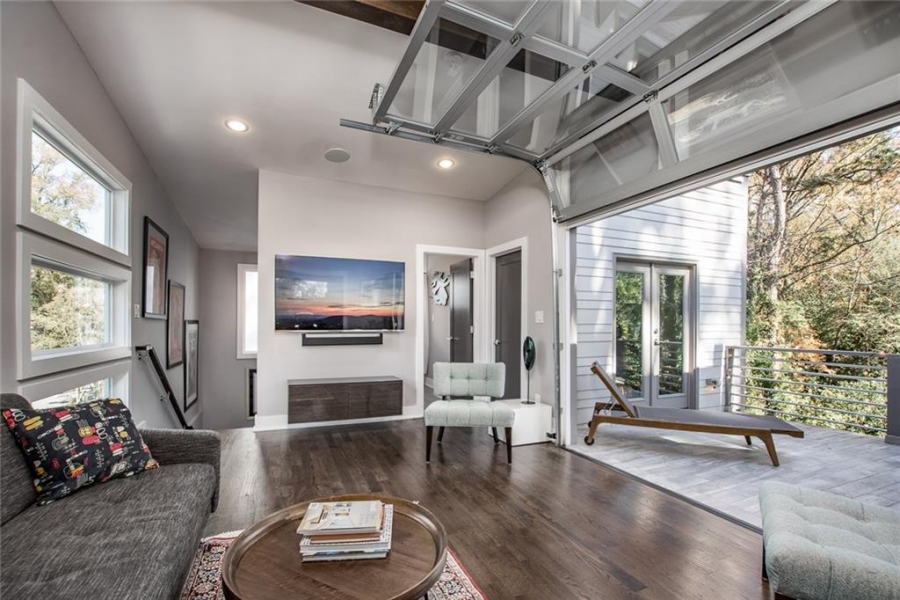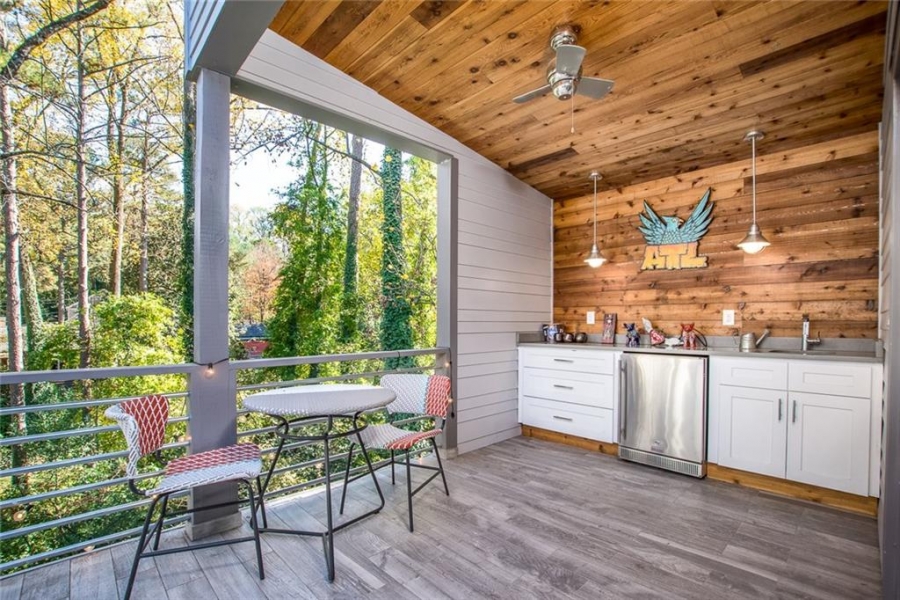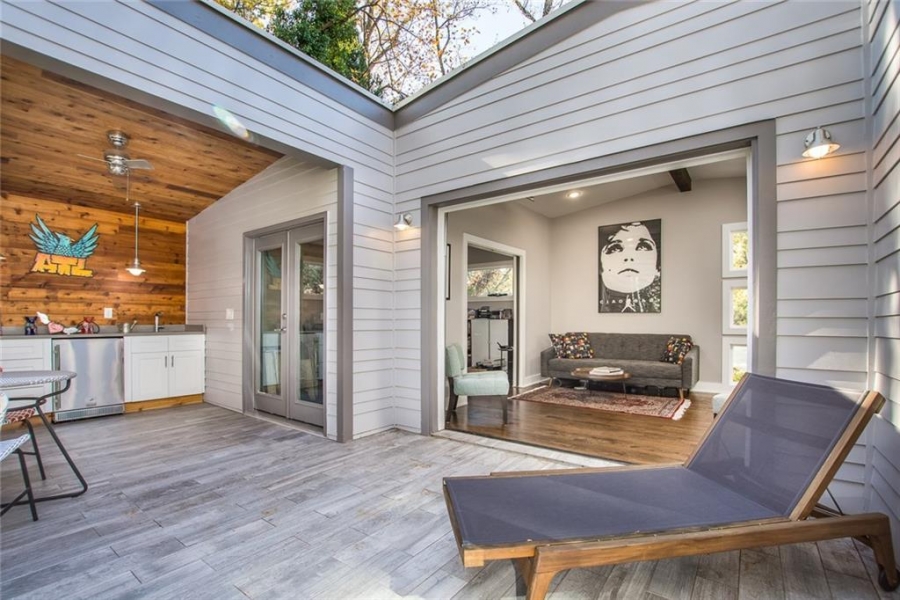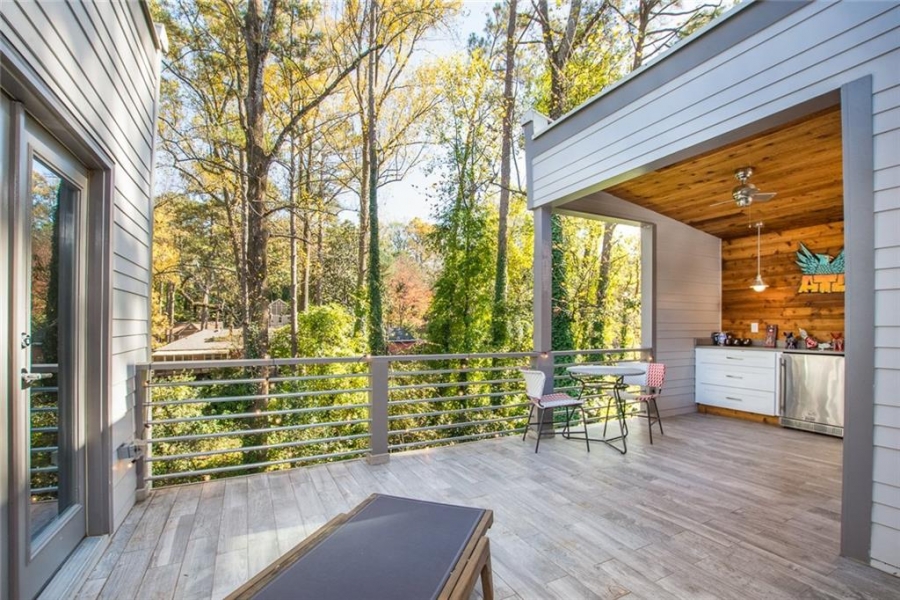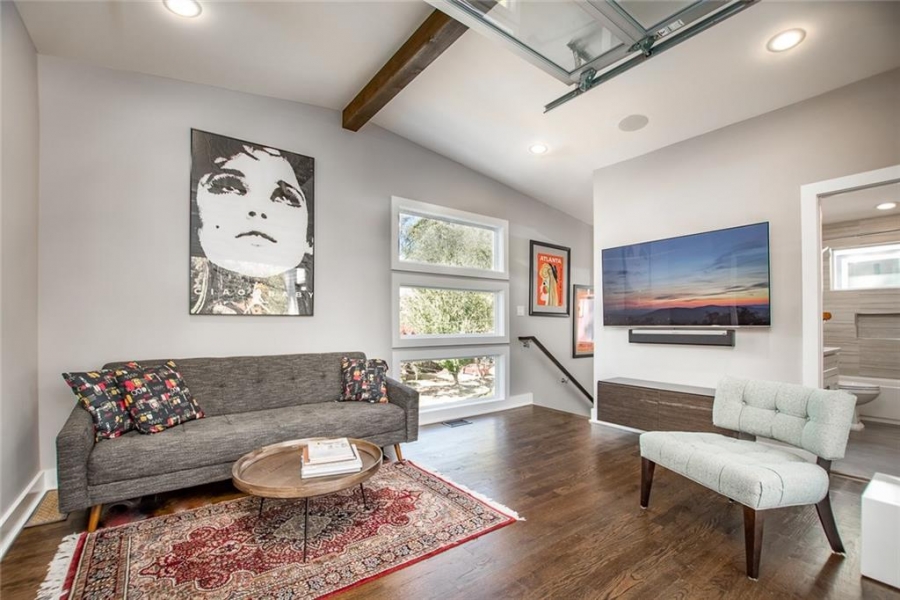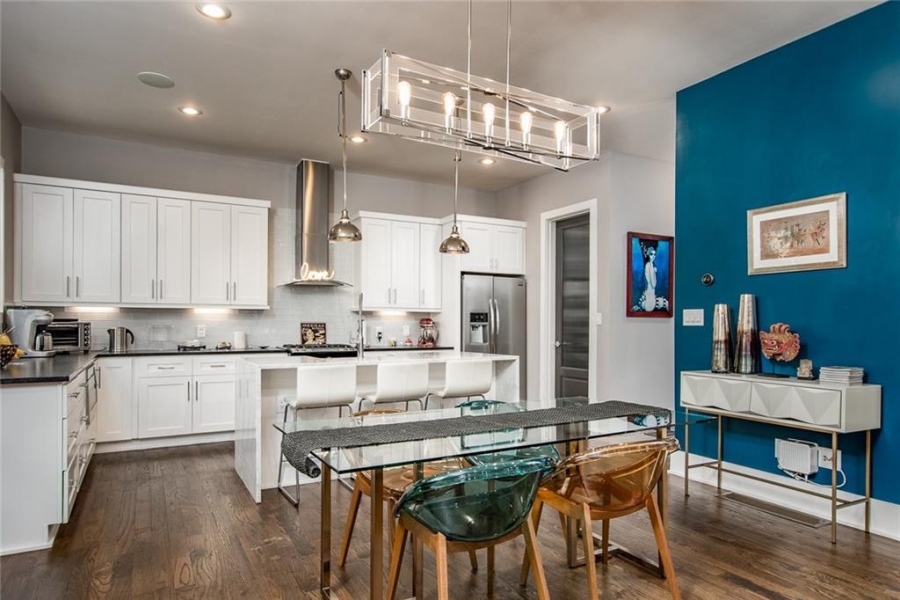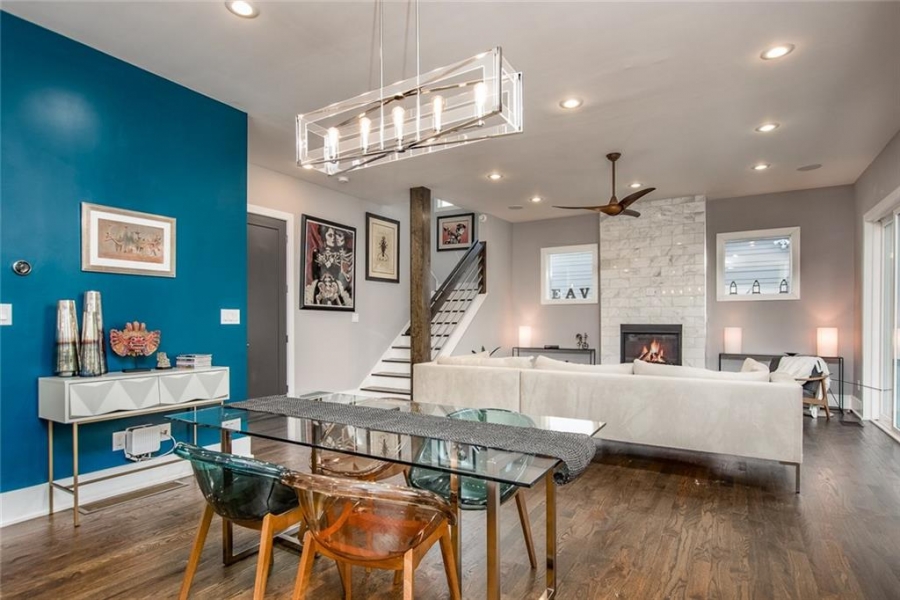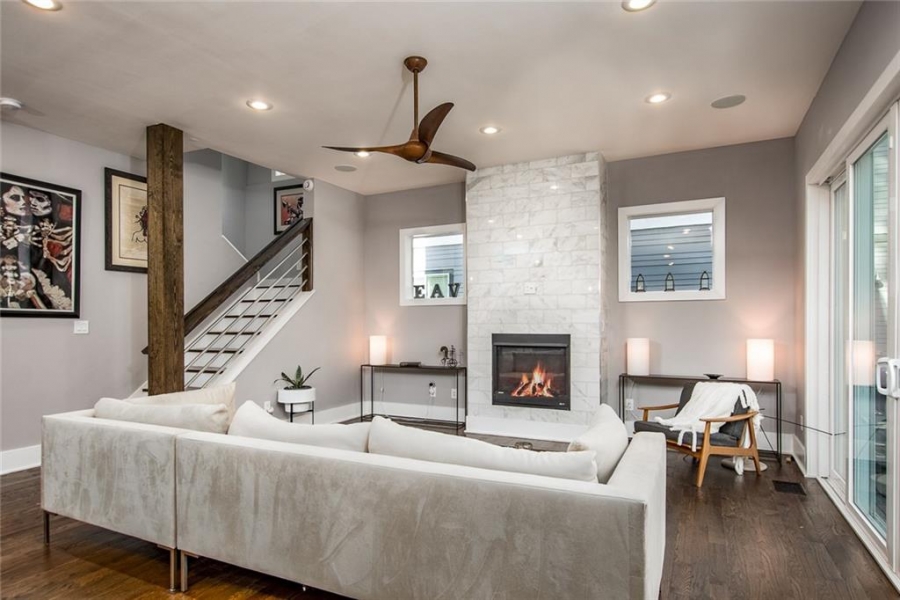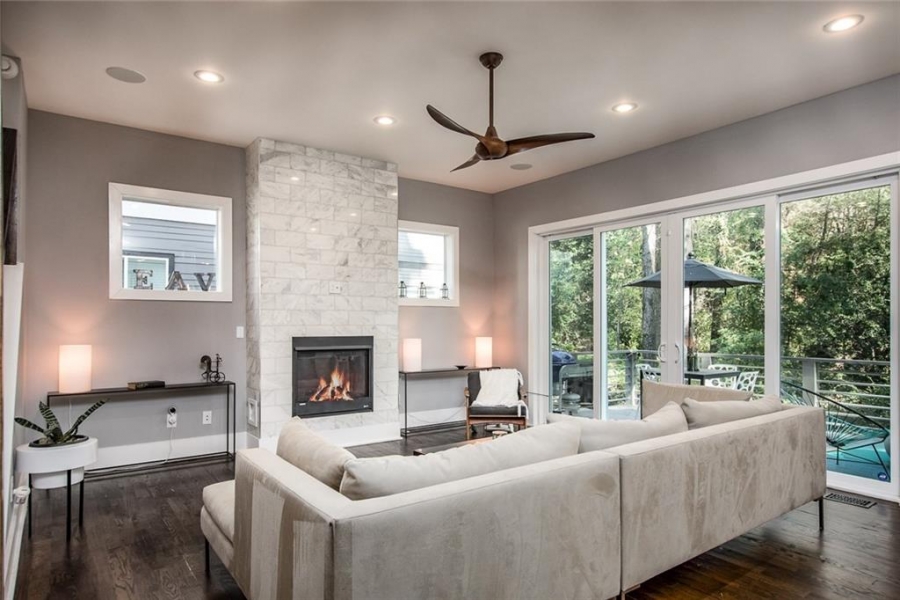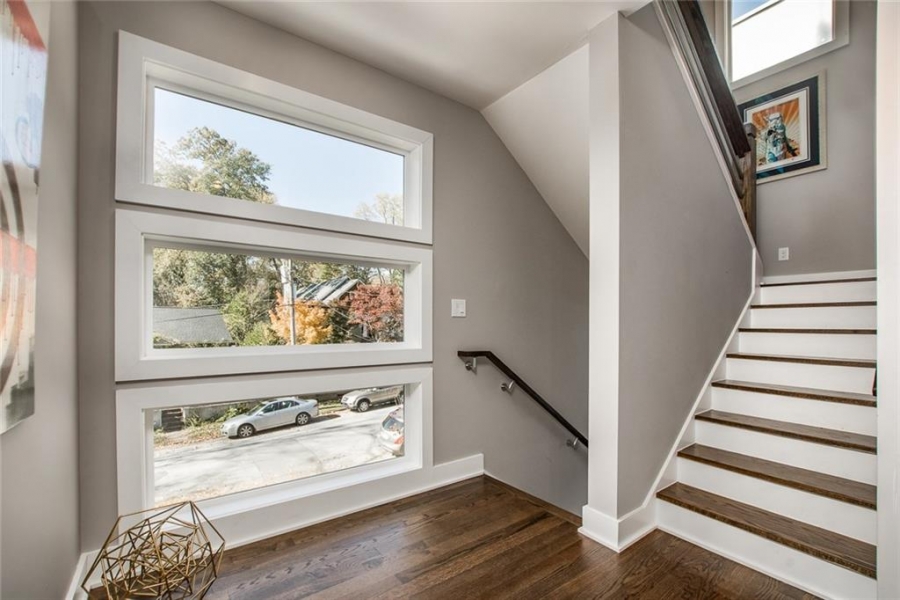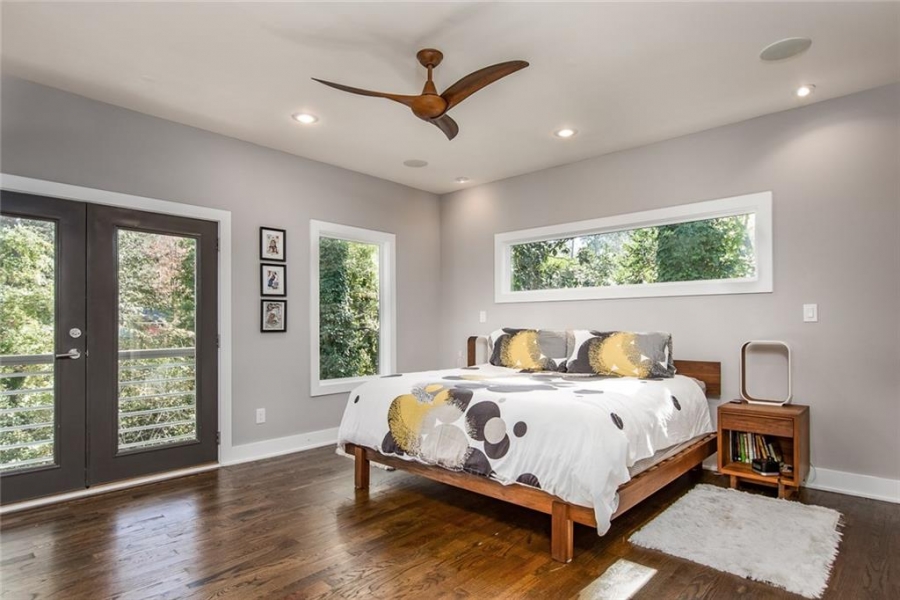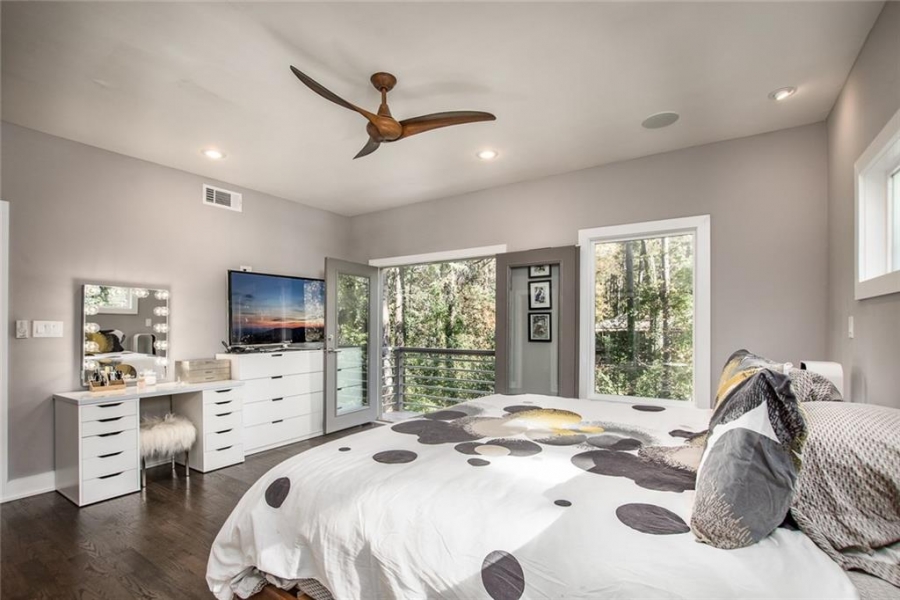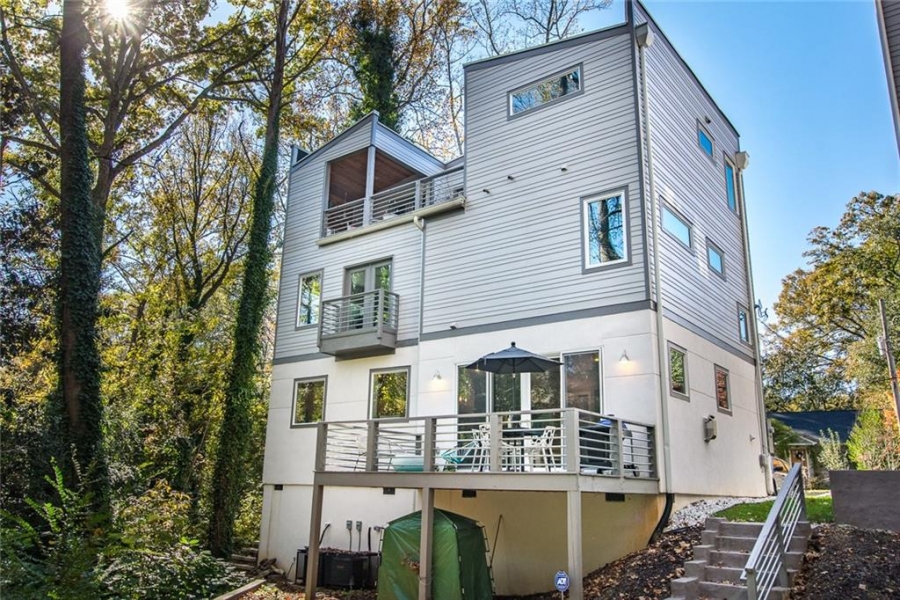 Visit the full listing at 798 Stokeswood Ave SE – Listing courtesy of Gina Smith and PalmerHouse Properties

Like what you're reading? Be sure to check out our blog for more articles like this.

Considering buying or selling a home? Here are a few resources and related articles: Seller Resources
How to Get the Most for Your Home – Part 1: Preparation
Atlanta Real Estate Predictions for 2018
Why Photography is so Important in Atlanta's Real Estate Market
Dear Real Estate Agent, What Were You Thinking? How to NOT sell your home…
How to Get the Most for Your Home – Part 2: Positioning and Promoting your Home
Buyer Resources
First-time Homebuyer's Guide
Atlanta Homebuyer FAQs
5 Tips for Buying a New Construction Home
Atlanta Real Estate Predictions for 2018
Are You Being Watched? …Buyers Beware
Friends – Thank you so much for your referrals
Thank you to everyone who allowed me to be a part of your story and represent you in one of life's most important transactions. And thank you to everyone who referred their friends, family, and business associates to me. It was a privilege serving them.
If you know of anyone who has questions about real estate, please let me know as I'd be honored to help with any and all of their real estate needs.