Million Dollar Marketing for Homes in All Price Ranges
Real Estate IDX Powered by iHomefinder
Blogs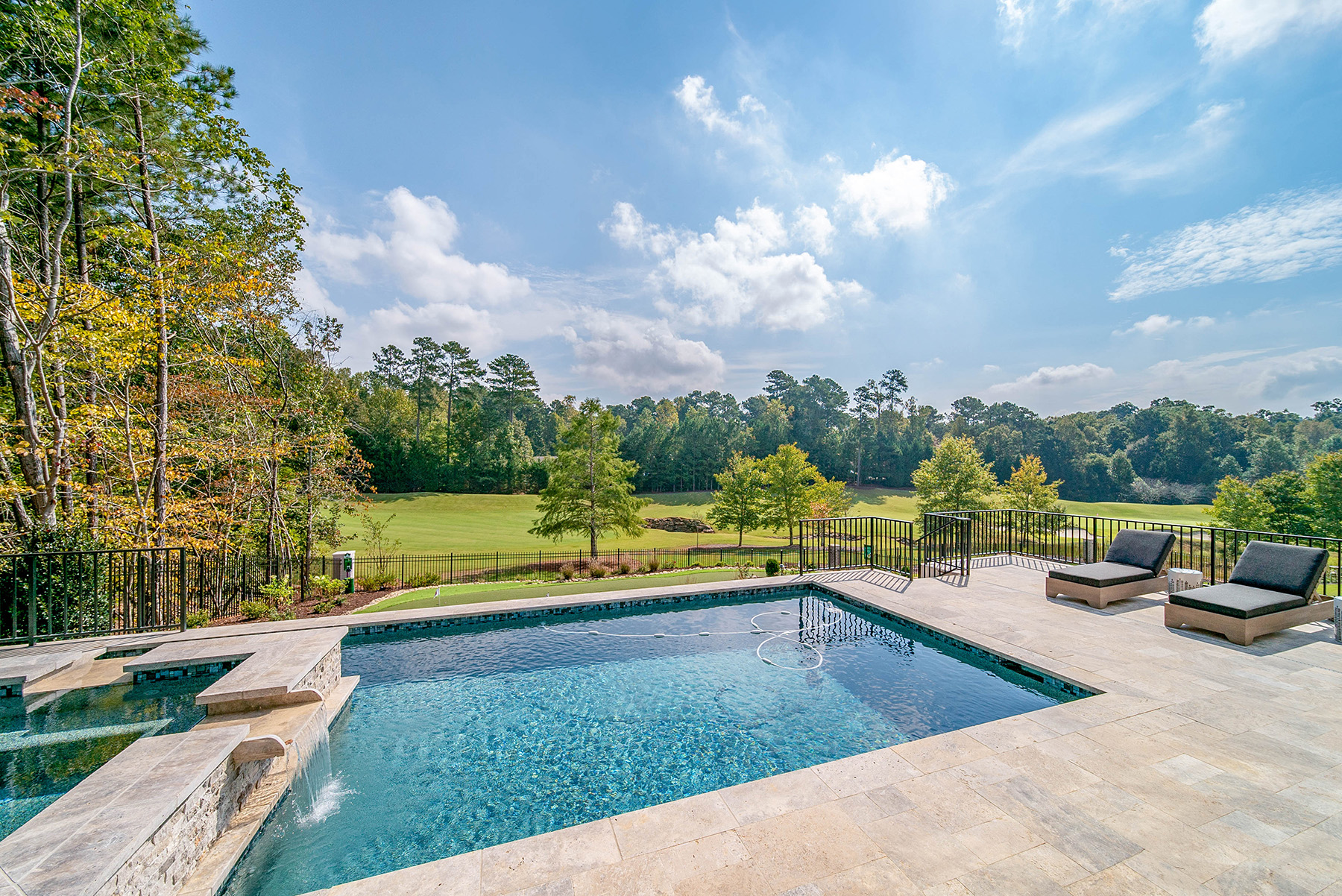 September 14, 2021
3825 Cottage Drive, Alpharetta GA The Cottages at The Manor Golf & Country Club Offered for $1,878,700 This is one my favorite homes that we've built in The Cottages at The Manor Golf & Country Club. I'm thrilled for the new homeowner and love how the pool/patio/putting greens in the backyard turned out. What a Read More
testimonials
"The level of service I received from Matt was second to none; so much so, one would have thought he was looking for his own home. I had to find a home in a more expedited time frame than I would have liked and Matt understood that and took the necessary steps to ensure I was in my new home in time. He proposed a variety of homes that were in the price range and neighborhoods I was considering, then worked tirelessly to make sure I got the home I wanted. From our very first contact through the signing date, the timeliness of responsiveness was extremely prompt; I usually (over 95% of the time) had phone calls/text messages/emails returned within minutes. Throughout the entire experience, Matt exhibited a very in-depth level of knowledge on the overall process of searching for and buying a home, including the lending process."
"Matt's persistence was key to helping me find my home. Even when I was ready to give up, he was able to keep me on target and help me find exactly what I was looking for. Aside from the fact that he's a great advocate on your behalf, he's also a pleasure to work with. I happily recommend him to anyone."
"Matt is a friendly, knowledgeable and patient REALTOR. We looked all over metro Atlanta-from Morningside all the way up to Cherokee county. Trying to find a place that my husband and I both loved was no easy feat. Through Matt's persistence and knowledge of the entire metro Atlanta area we finally  found the perfect home. We could not have found this place without Matt. He is a real pleasure to work with. "