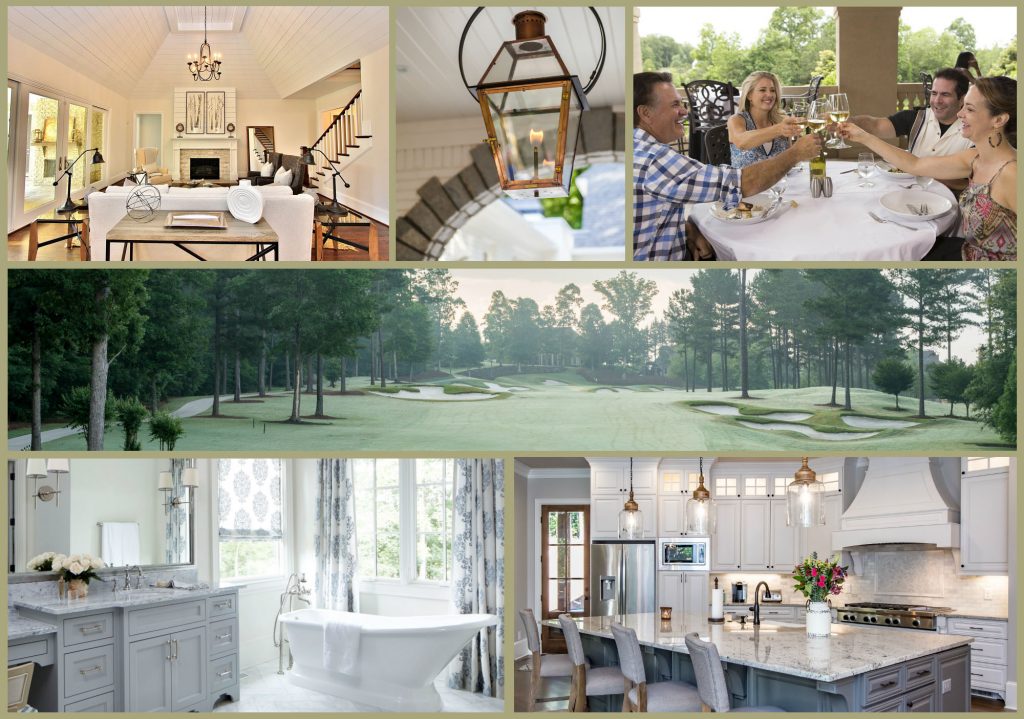 I'm incredibly excited to announce that pre-sale opportunities are now available in a new section of The Manor Golf and Country Club!
Simplify your life without compromising your lifestyle.
The Cottages at The Manor Golf and Country Club is a collection of 62 homes, nestled behind the gates of the prestigious Manor Golf & Country Club, but ideally situated in the part of The Manor located in Forsyth County. All Cottage homes are custom designed and include thoughtfully arranged floorplans, curated outdoor spaces, luxurious finishes and exquisite craftsmanship. The Cottages are designed for a relaxing lifestyle, but with enough space to enjoy friends and family. Whether your ideal view is one of Tom Watson's impeccable golf fairways, a beautifully landscaped park, or even quiet woods, there are many settings to choose from.
The security of a gated community, along with unparalleled neighborhood amenities including indoor and outdoor swimming pools, Jacuzzi, steam room, indoor and outdoor tennis courts, athletic court, fitness center, restaurants, sidewalks, an 18-hole Tom Watson designed golf course and a very active Country Club, allow everyone to enjoy a carefree and entertaining lifestyle.
Opportunities are available now to custom design a home with one of our extraordinary Cottage Builders, or you can buy a lot now and build your dream home later. The Cottage homes range in size from 3600 square feet to over 5500 square feet, plus a terrace level, with price ranges starting at $1M. The Cottages ideal location takes advantage of lower Forsyth County taxes, while still being close to GA 400 access, shopping, dining, and entertainment.
If you've never visited The Manor, know is the time. Just give me a call for access through the guard gate.
Here are a few examples of the Cottage Builders' extraordinary homes: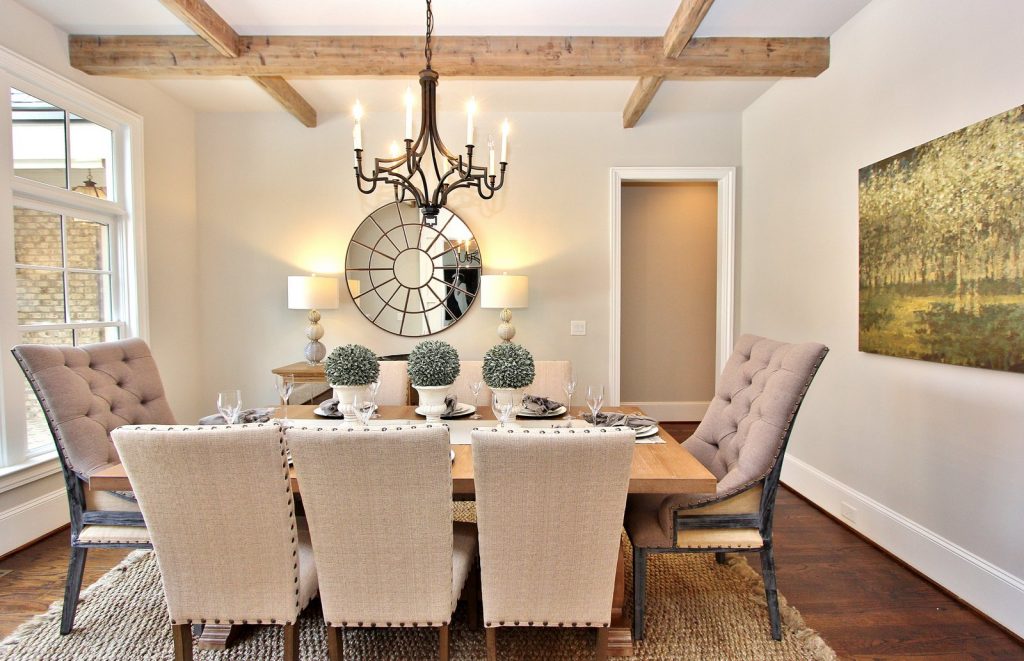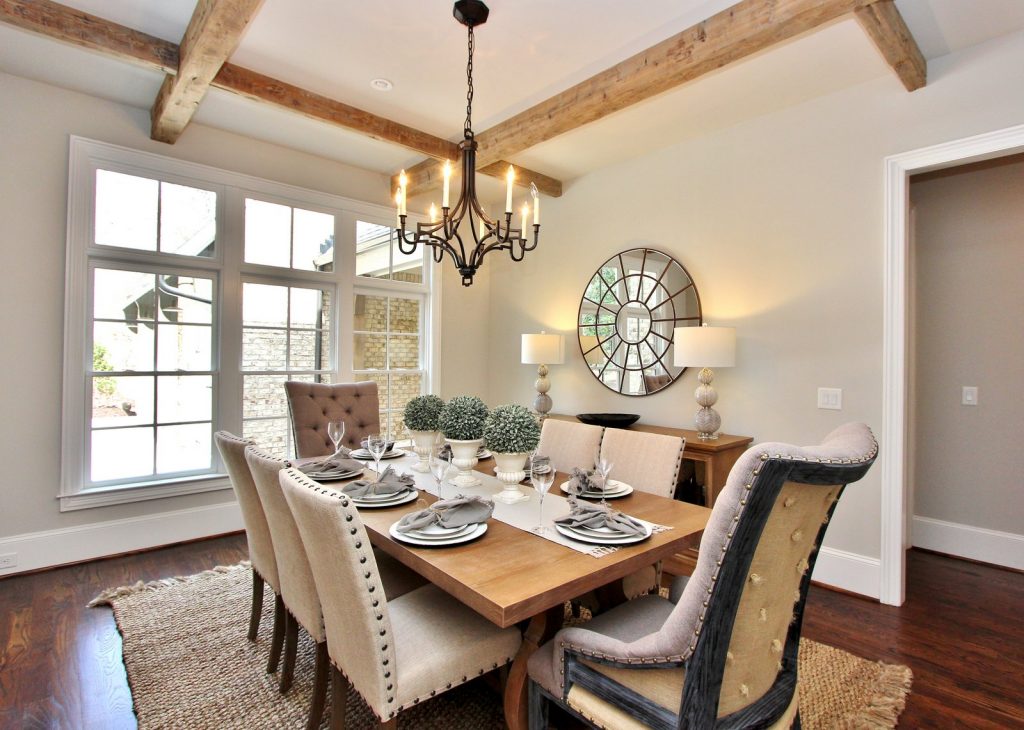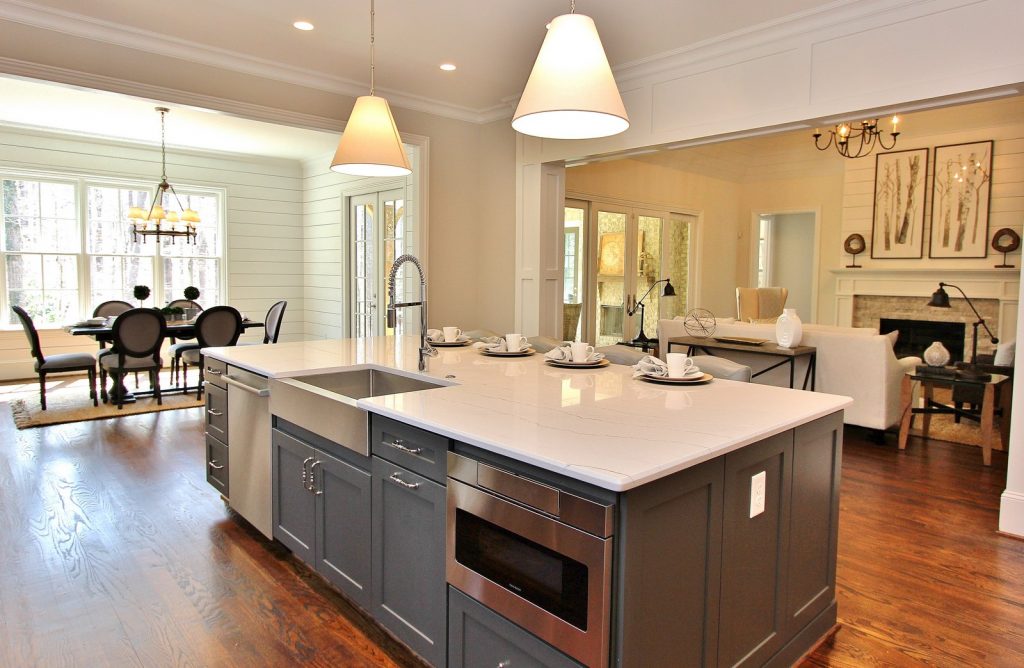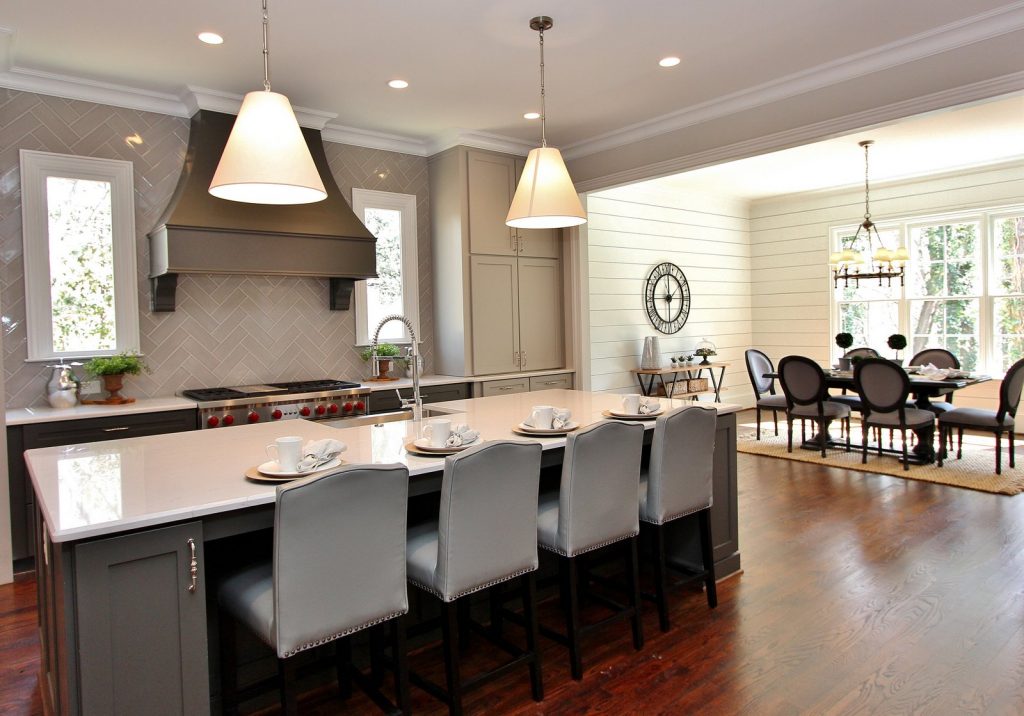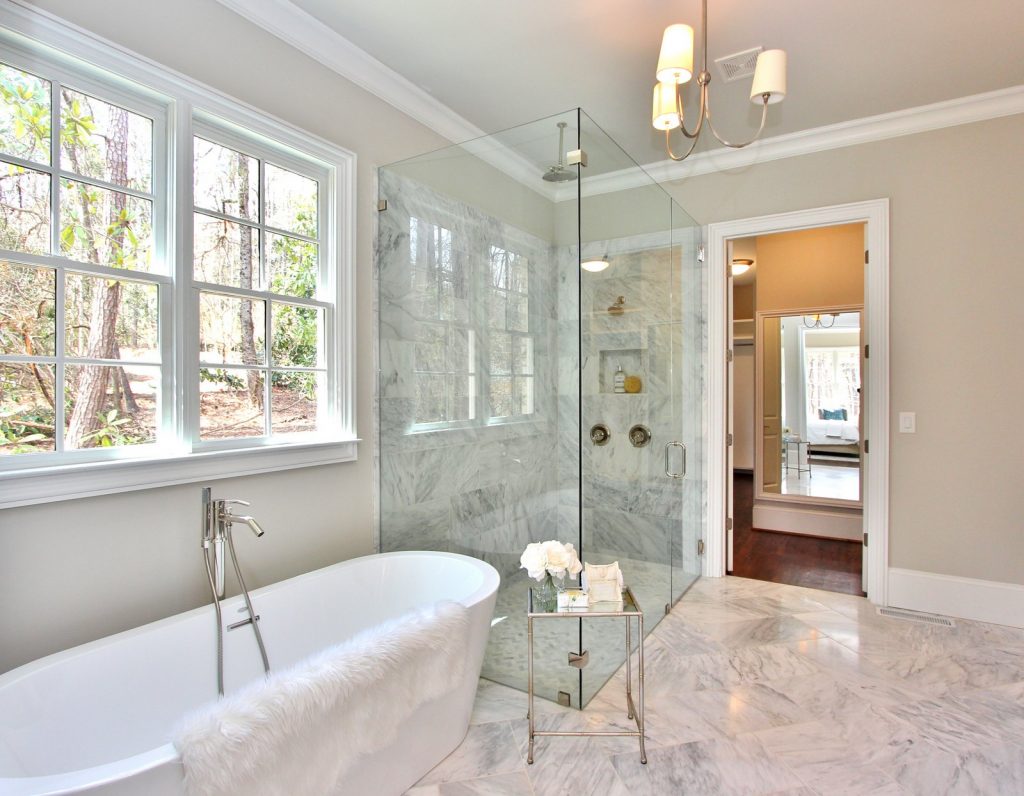 Like what you're reading? Be sure to check out our blog for more articles like this.
Considering buying or selling a home? Here are a few resources and related articles:
Seller Resources
How to Get the Most for Your Home – Part 1: Preparation
Atlanta Real Estate Predictions for 2018
Why Photography is so Important in Atlanta's Real Estate Market
Dear Real Estate Agent, What Were You Thinking? How to NOT sell your home…
How to Get the Most for Your Home – Part 2: Positioning and Promoting your Home
Buyer Resources
First-time Homebuyer's Guide
Atlanta Homebuyer FAQs
5 Tips for Buying a New Construction Home
Atlanta Real Estate Predictions for 2018
Are You Being Watched? …Buyers Beware
Friends – Thank you so much for your referrals
Thank you to everyone who allowed me to be a part of your story and represent you in one of life's most important transactions. And thank you to everyone who referred their friends, family, and business associates to me. It was a privilege serving them.
If you know of anyone who has questions about real estate, please let me know as I'd be honored to help with any and all of their real estate needs.