When it comes to stunning homes, Buckhead Atlanta never disappoints. Having just spent the day previewing several gorgeous homes for a client on the west side of the neighborhood, I wanted to share a peak of what the neighborhood has to offer. Despite the size and grandeur of the homes in this area, it's really the incredible workmanship, details and aesthetics that make these homes so special…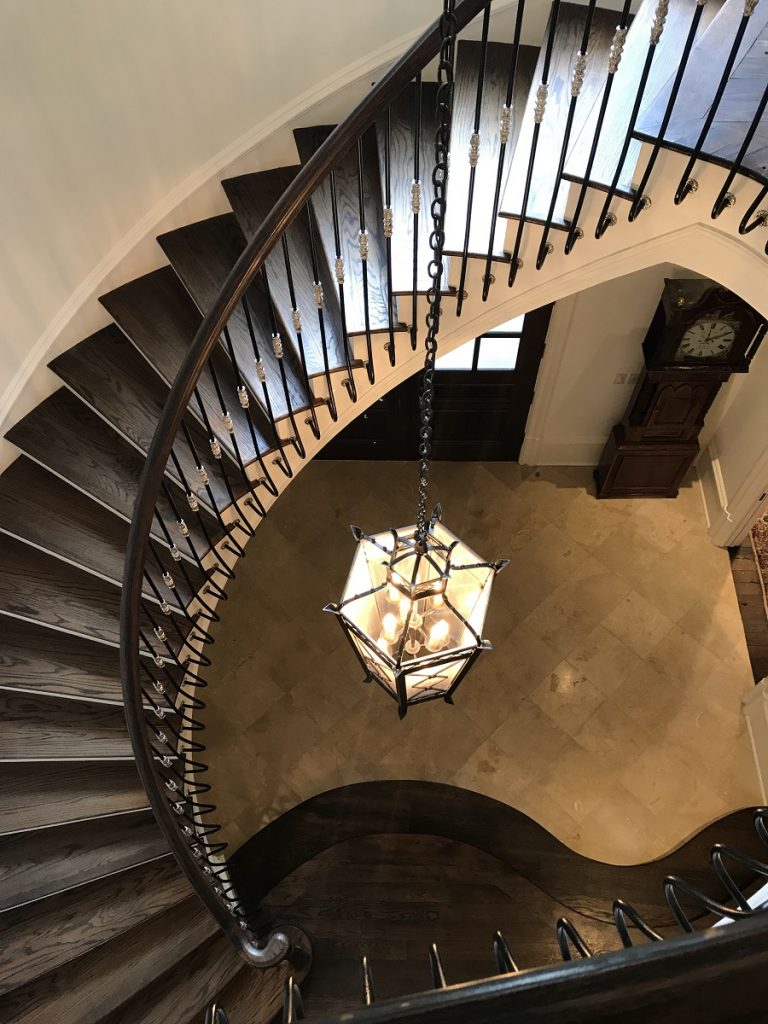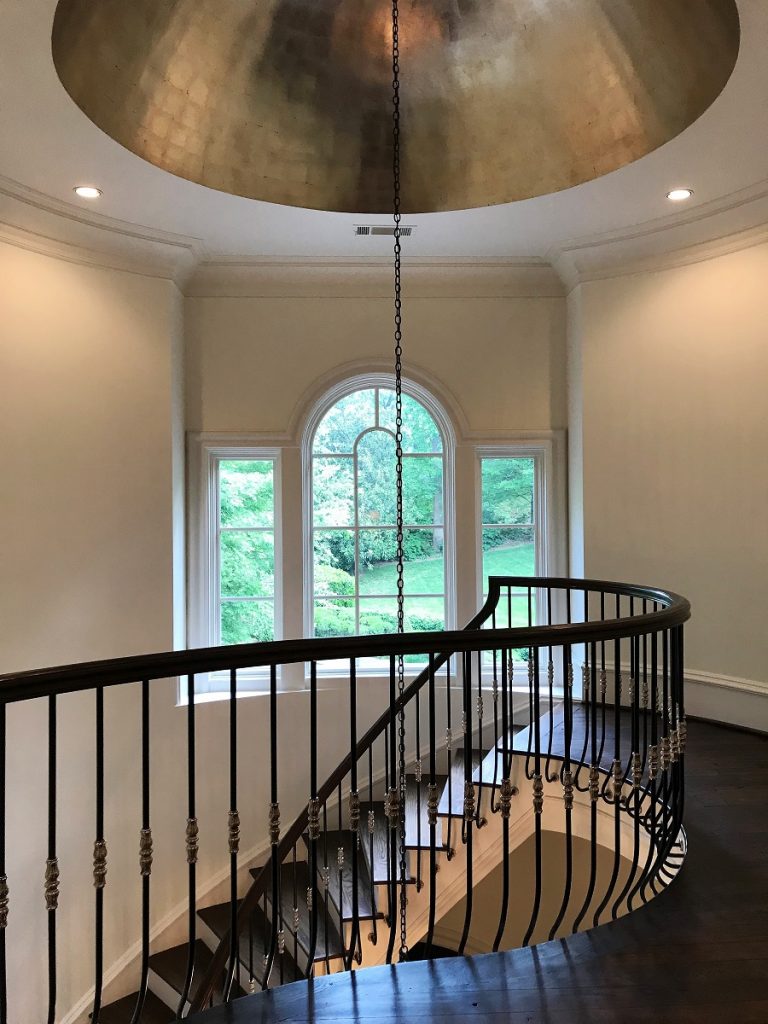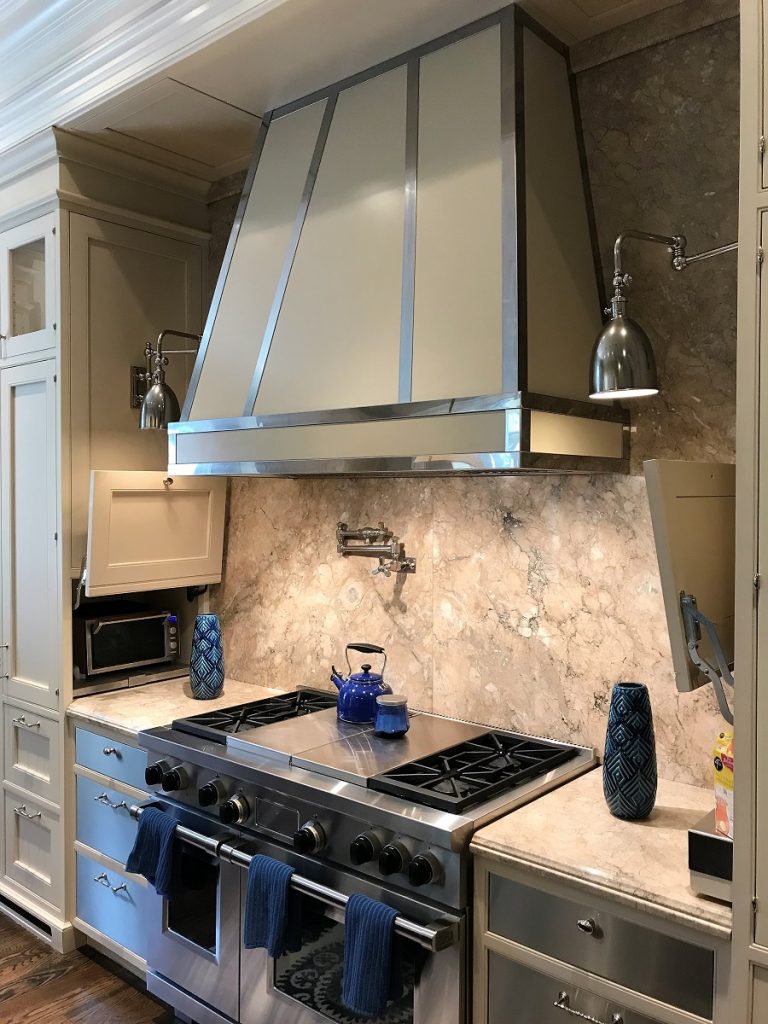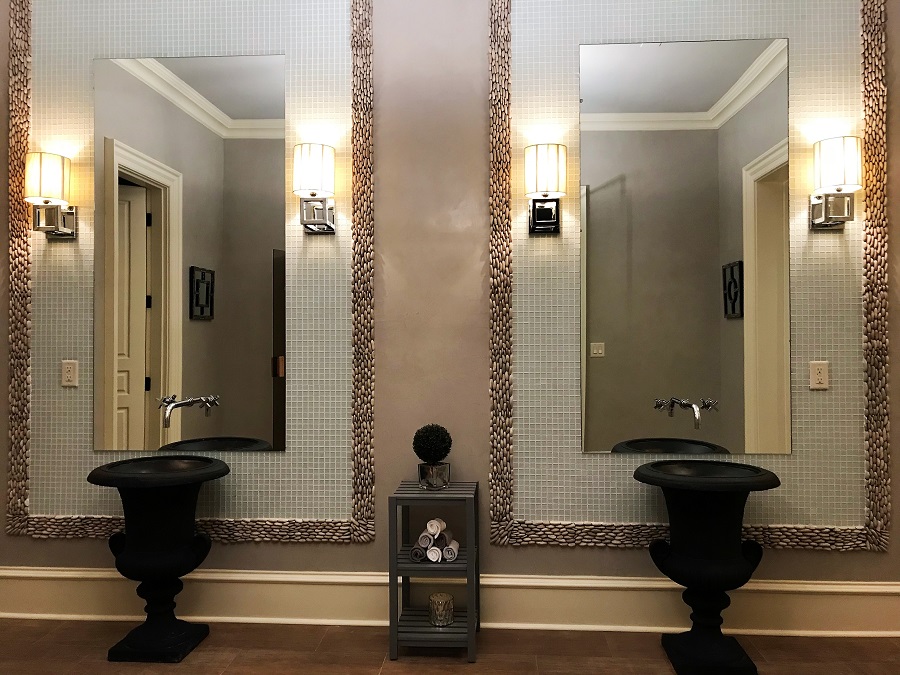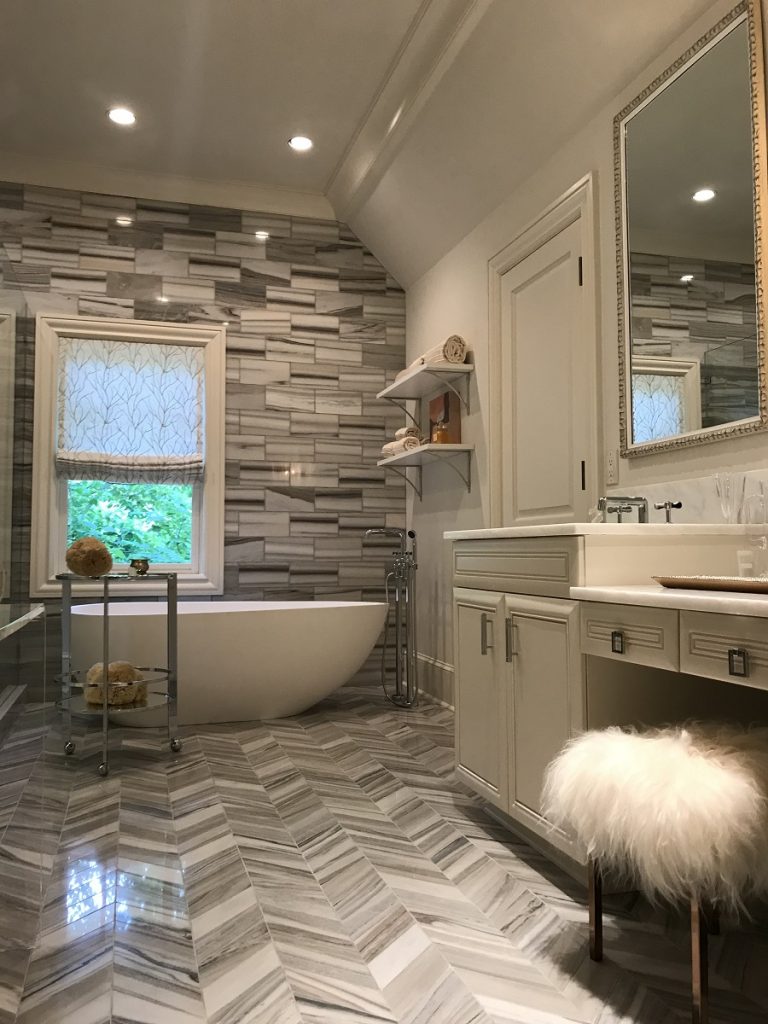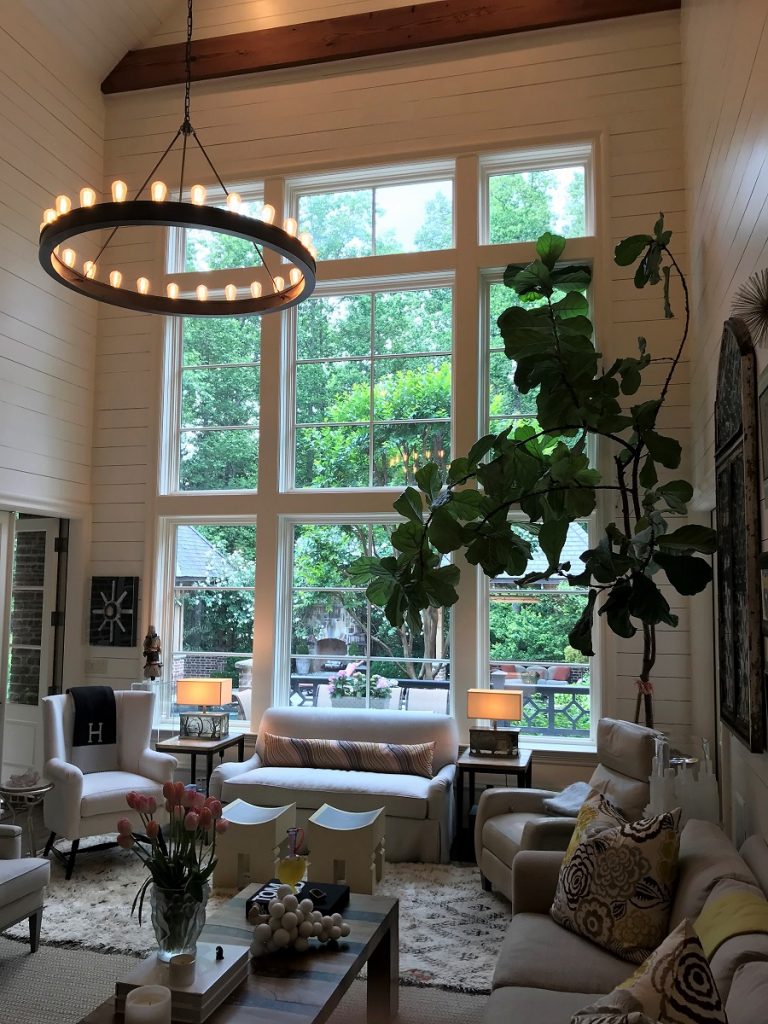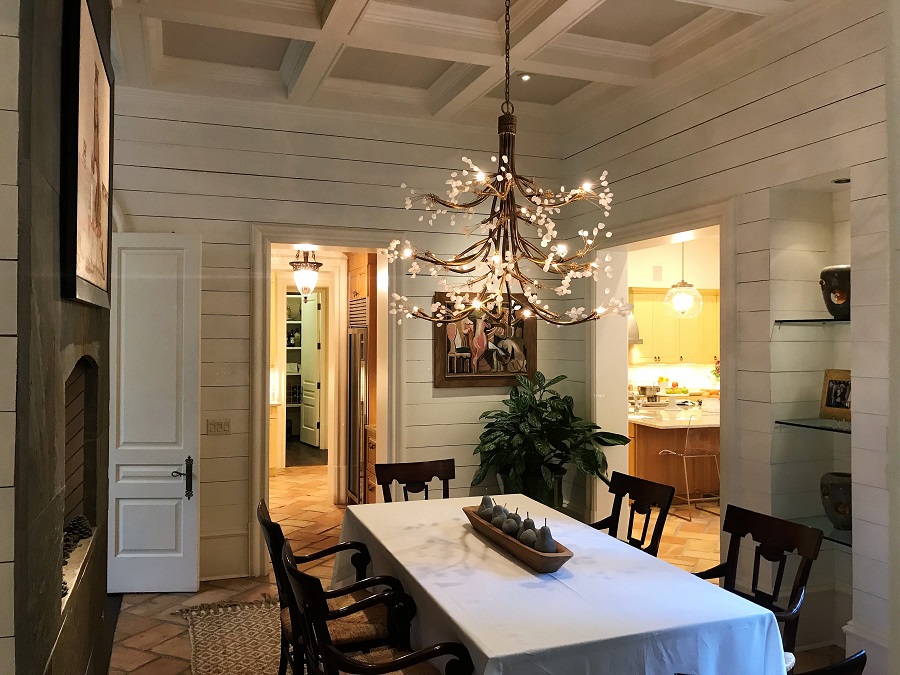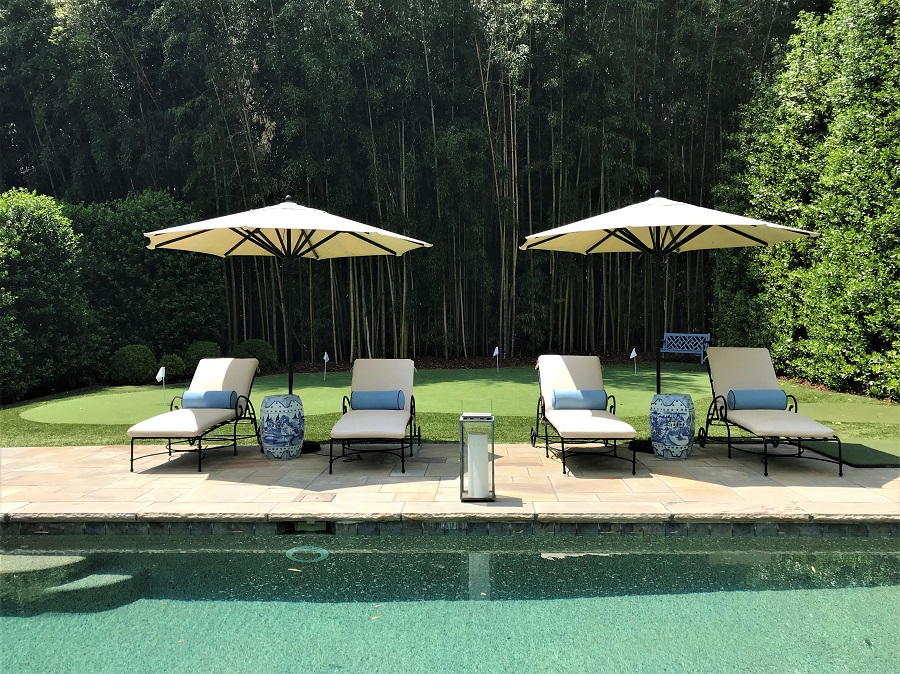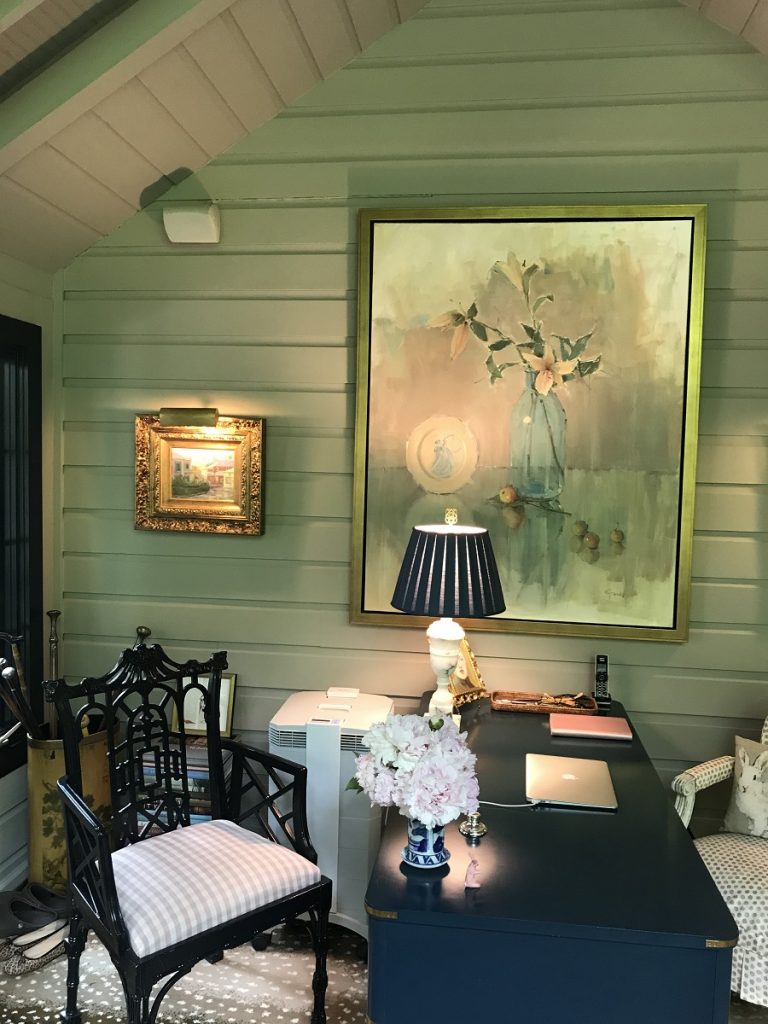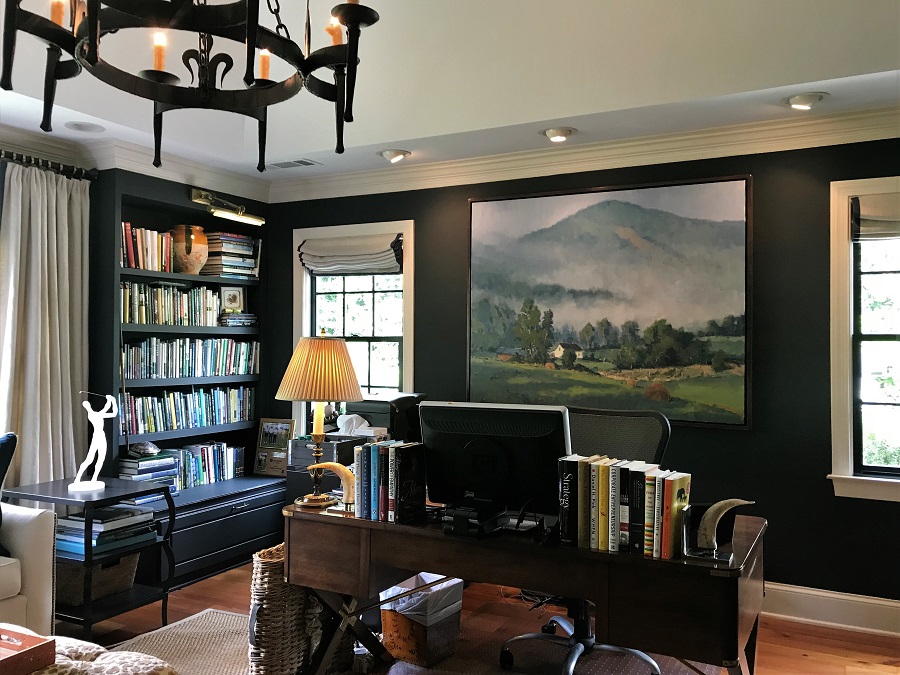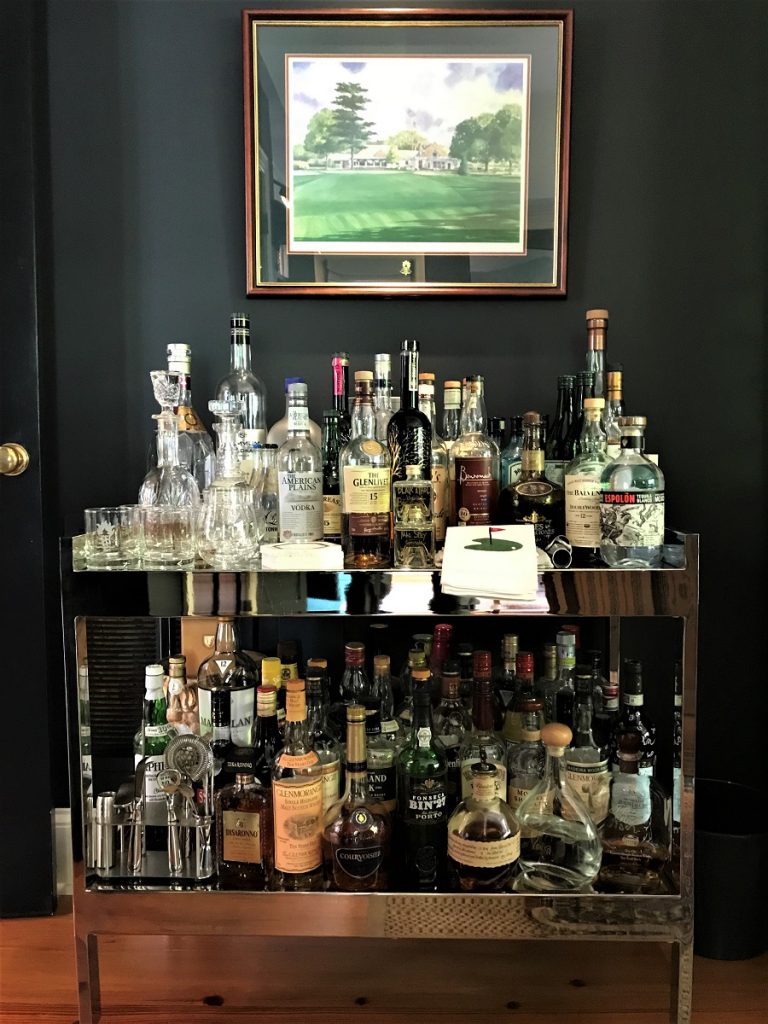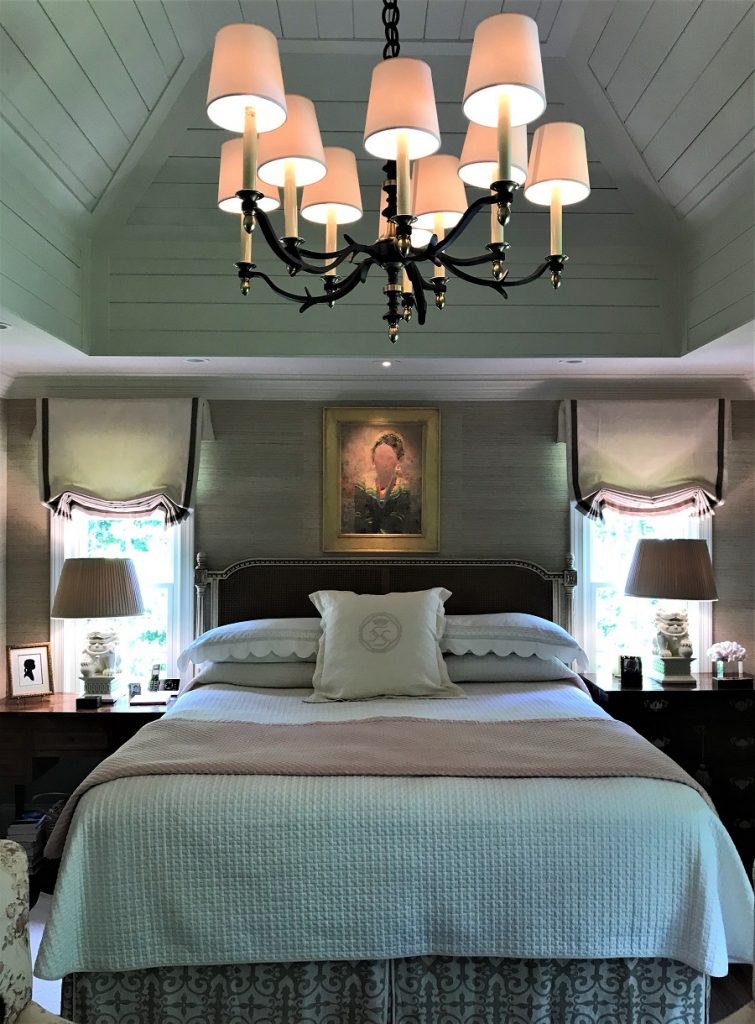 Like what you're reading? Be sure to check out our blog for more articles like this.
Considering buying or selling a home? Here are a few resources and related articles:
Seller Resources
How to Get the Most for Your Home – Part 1: Preparation
Atlanta Real Estate Predictions for 2018
Why Photography is so Important in Atlanta's Real Estate Market
Dear Real Estate Agent, What Were You Thinking? How to NOT sell your home…
How to Get the Most for Your Home – Part 2: Positioning and Promoting your Home
Buyer Resources
First-time Homebuyer's Guide
Atlanta Homebuyer FAQs
5 Tips for Buying a New Construction Home
Atlanta Real Estate Predictions for 2018
Are You Being Watched? …Buyers Beware
Friends – Thank you so much for your referrals
Thank you to everyone who allowed me to be a part of your story and represent you in one of life's most important transactions. And thank you to everyone who referred their friends, family, and business associates to me. It was a privilege serving them.
If you know of anyone who has questions about real estate, please let me know as I'd be honored to help with any and all of their real estate needs.