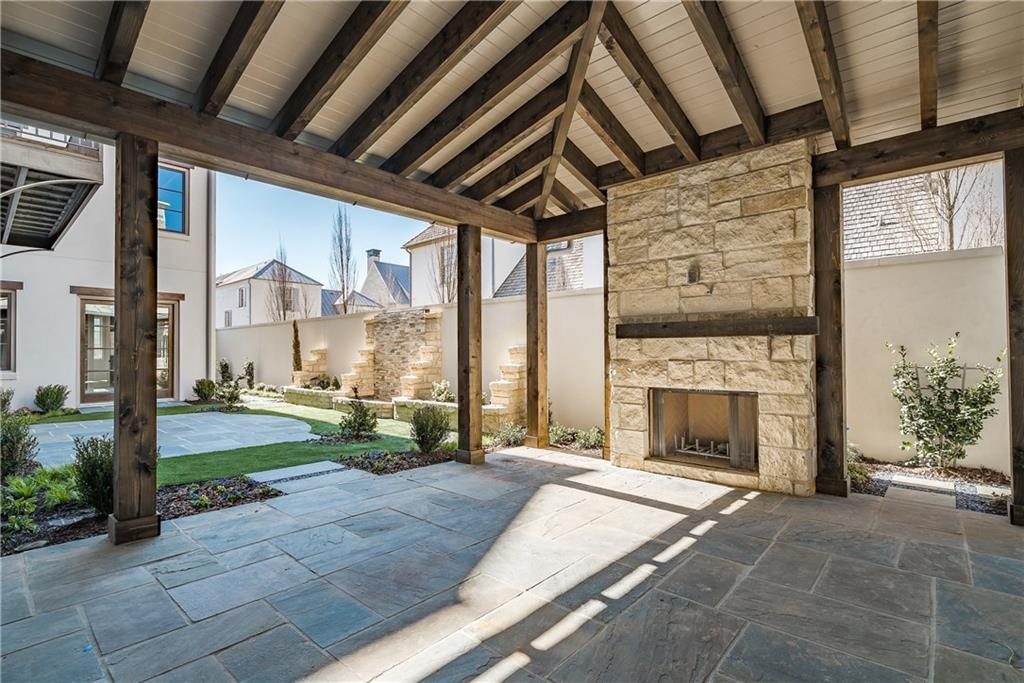 Alpharetta's flagship development, Avalon, has been cruising right along and now that there are just a handful of opportunities left, the first long-planned "Tower Home" is nearing completion …and it's absolutely stunning.
Coming in at 5,558 square feet, the 3-story courtyard styled home is without question one of the largest in the development. And it makes its presence known, towering over Oak Steakhouse and Colletta, and looking down the main thoroughfare that bisects Avalon.
Having seen the floorplans when the community was launched, I've waited 2 years to walk through a completed home, and it was more impressive than I had imagined. Three sides of the home are wrapped around large courtyard in a C-shaped pattern, and the entire first floor is equipped with walls of large steel –frame doors that open to the beautifully lit courtyard. When the doors are open, the family and dining rooms spill effortlessly into the outdoors.
While the the home is very well appointed and all of the rooms are spacious and bright, the real stunner is the rooftop terrace on the 3rd floor – which gives these homes their "Tower" namesake. The entire 3rd floor is built for entertaining and is divided into two large open areas – indoors and one semi-enclosed space. I say semi-enclosed because while it is roof covered and sealed off from the elements , the wall of windows are designed to slide open in a way that nearly exposed the entire wall.
And it's this room, with its luxurious indoor/outdoor feel that really defines the house. When you walk through the home, this is the room that causes you to pause and want to stay. The views overlooking Avalon are spectacular and you can hear just a hint of the soft music that Avalon pumps throughout the retail and entertainment areas. It's just enough to make you feel like you're part of the endless activity that is Avalon, but far enough removed that you can jump in and out whenever you like.
All and all, whoever buys this home is really going to enjoy it…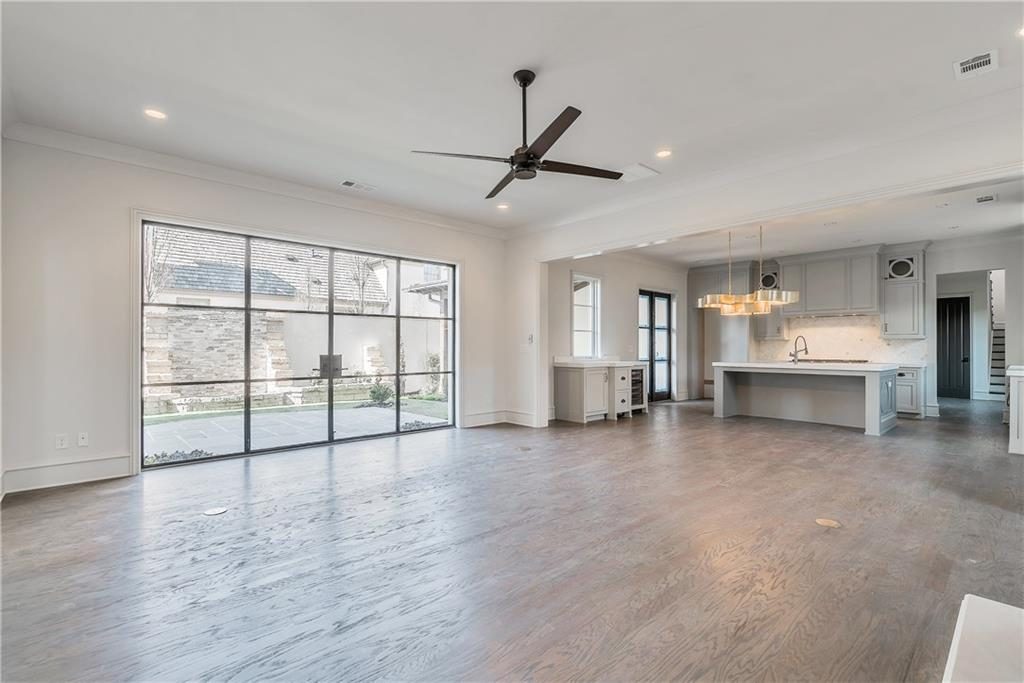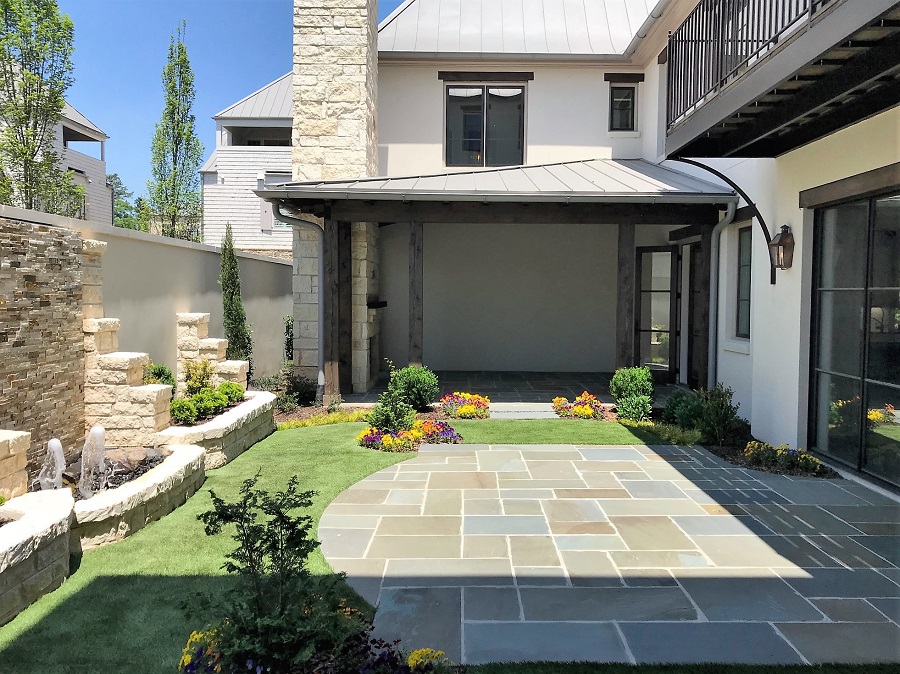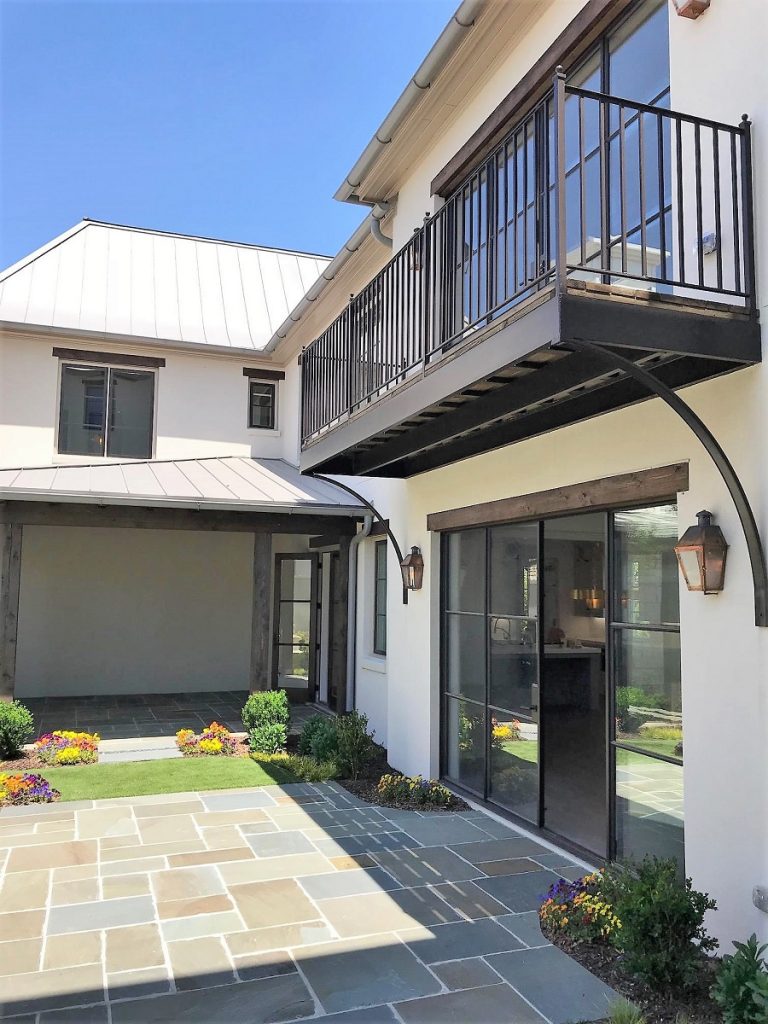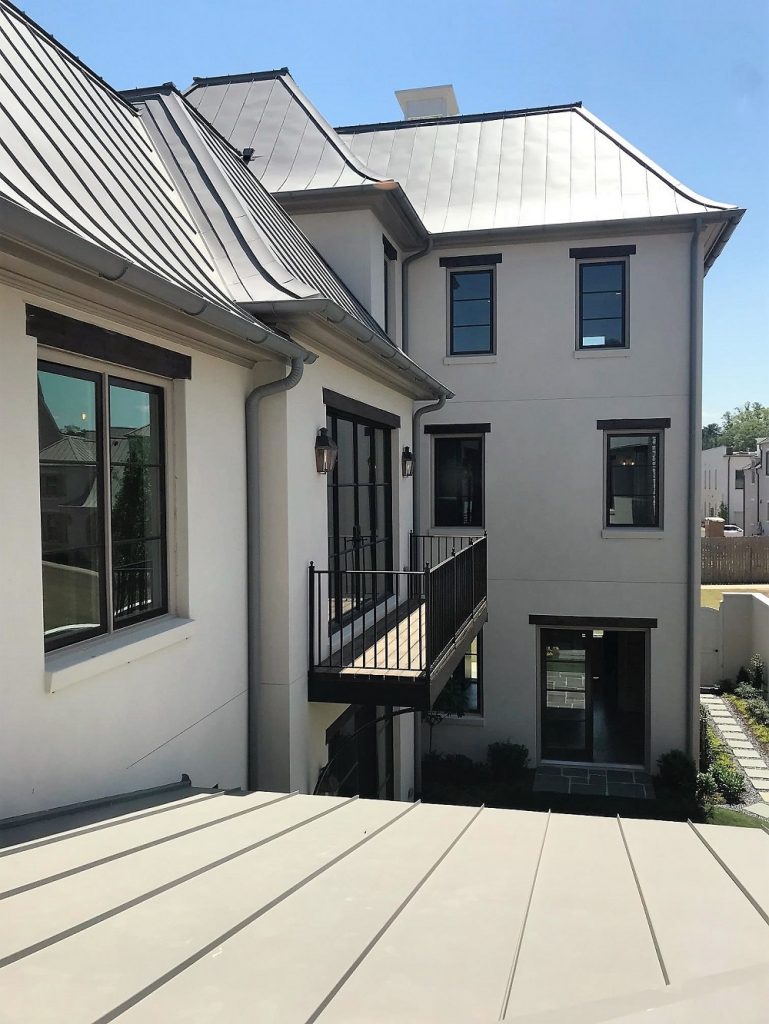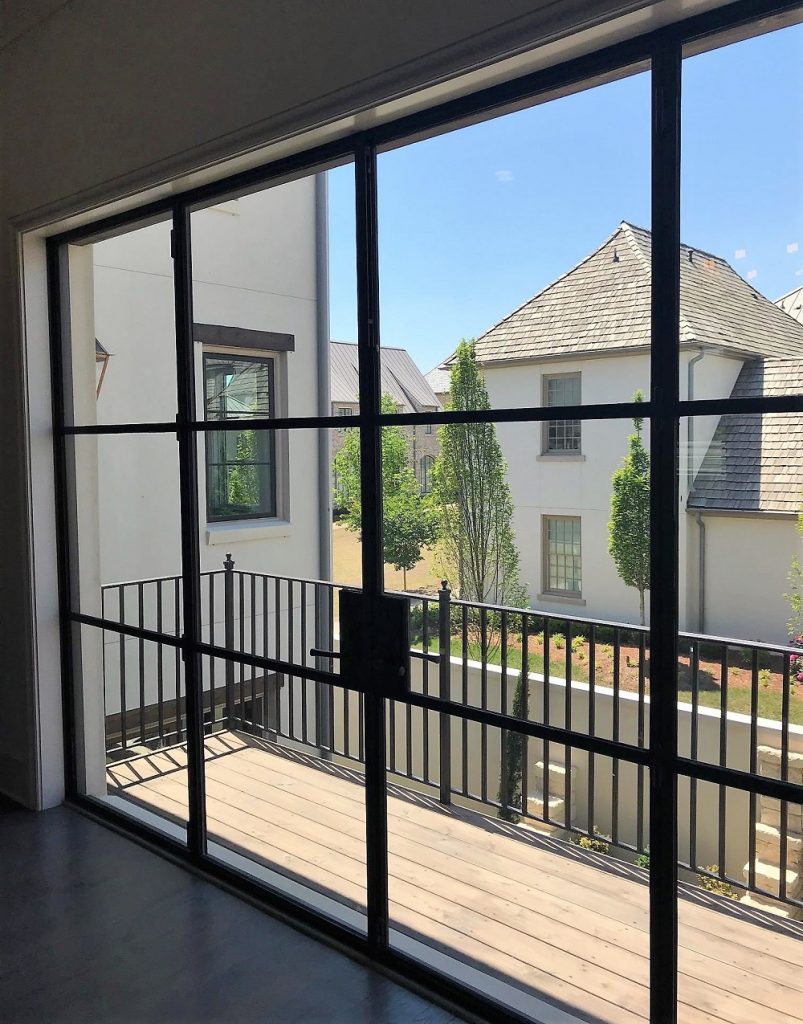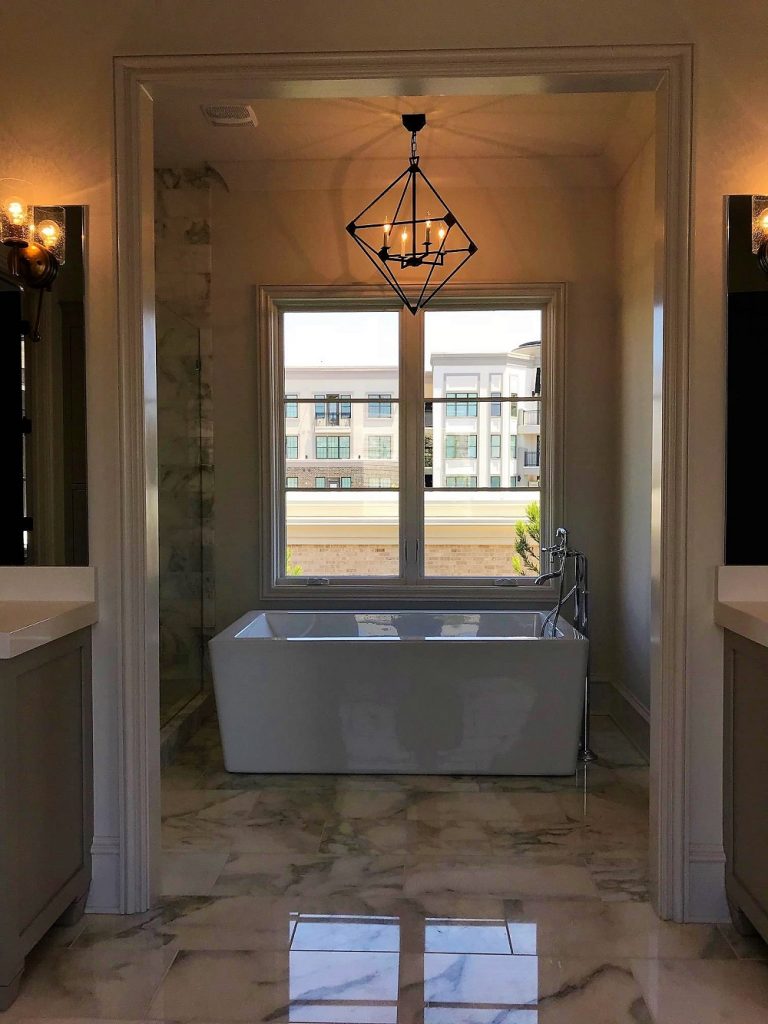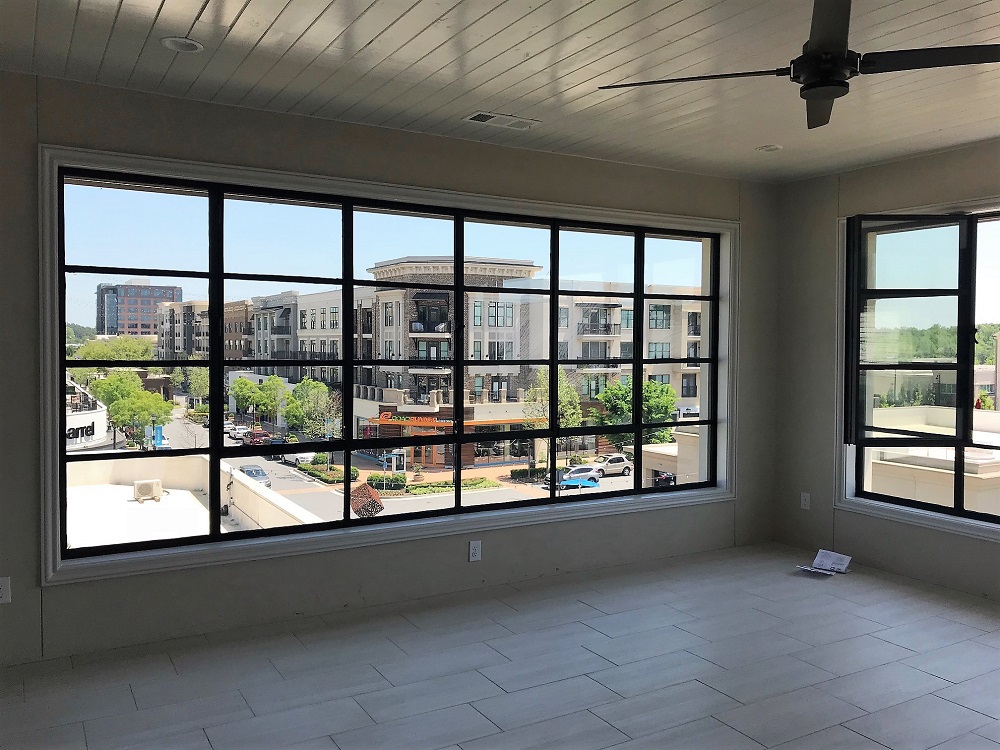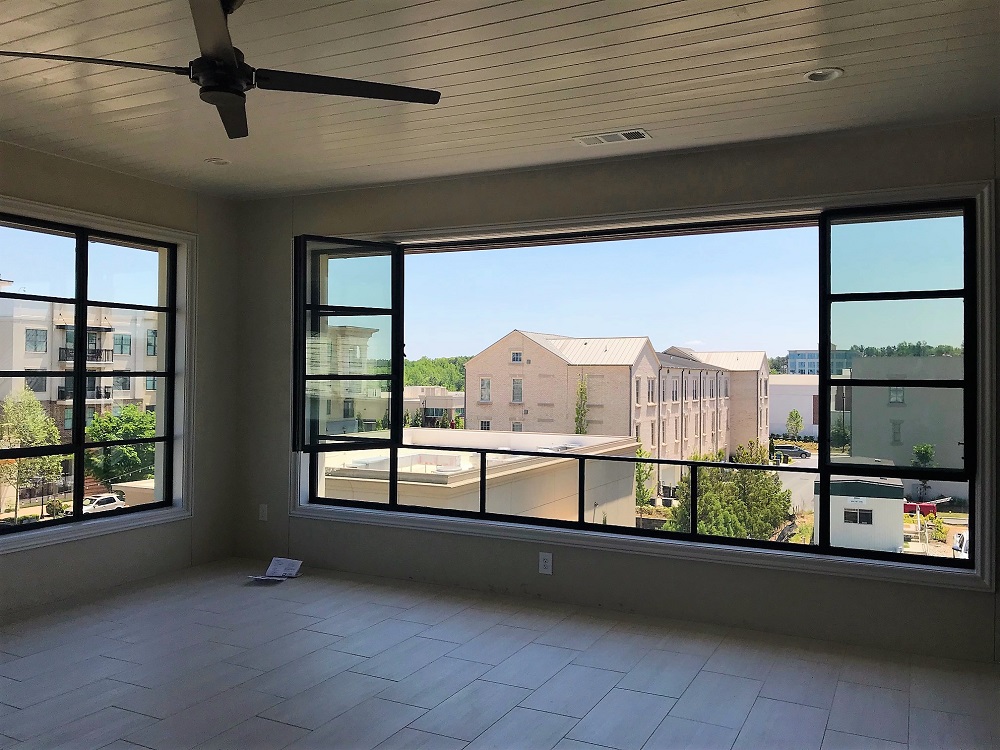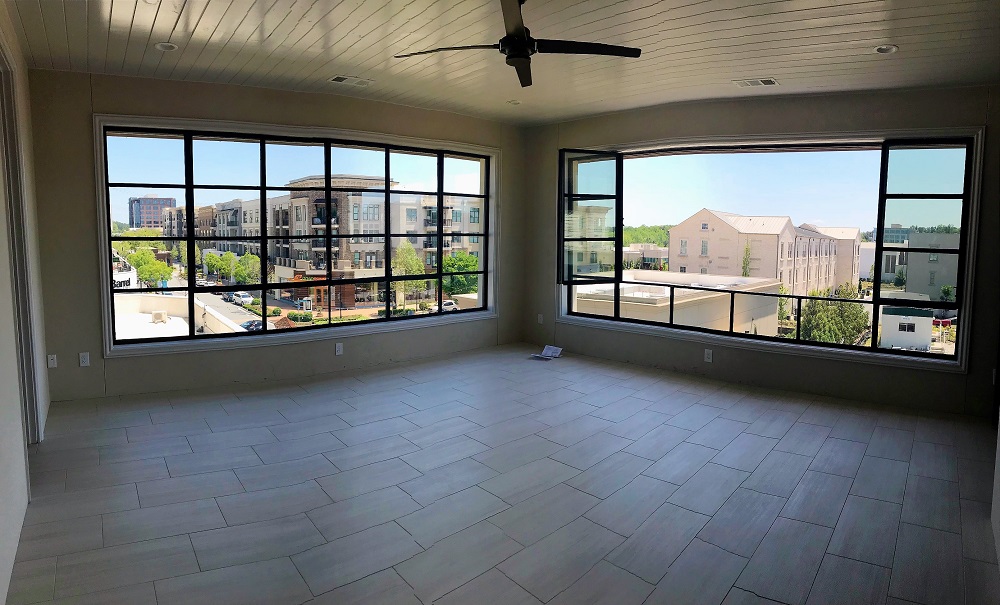 The full listing can be found here courtesy of Atlanta Fine Homes International Realty.

Like what you're reading? Be sure to check out our blog for more articles like this.

Considering buying or selling a home? Here are a few resources and related articles: Seller Resources
How to Get the Most for Your Home – Part 1: Preparation
Atlanta Real Estate Predictions for 2018
Why Photography is so Important in Atlanta's Real Estate Market
Dear Real Estate Agent, What Were You Thinking? How to NOT sell your home…
How to Get the Most for Your Home – Part 2: Positioning and Promoting your Home
Buyer Resources
First-time Homebuyer's Guide
Atlanta Homebuyer FAQs
5 Tips for Buying a New Construction Home
Atlanta Real Estate Predictions for 2018
Are You Being Watched? …Buyers Beware
Friends – Thank you so much for your referrals
Thank you to everyone who allowed me to be a part of your story and represent you in one of life's most important transactions. And thank you to everyone who referred their friends, family, and business associates to me. It was a privilege serving them.
If you know of anyone who has questions about real estate, please let me know as I'd be honored to help with any and all of their real estate needs.