Midtown living at it's best with Views Galore…
I'm a sucker for great views and this condo in 1010 Midtown has it spades. Midtown is full of high-rise condo buildings, and it's tough to find one without a great view, but I love how this corner unit is framed by some of Atlanta's most beautiful buildings – including Loews Atlanta.
Billed as a "24th floor Technology Suite", this gorgeous 2-bed, 2-1/2bath condo features:
Lutron Shades throughout
Optoma HD Projection system w/ motorized screen
Lutron Lighting Control
iPad Control System
Master Bath TV
Stainless steel appliances
Granite countertops
Hardwood floors
A wrap-around balcony …again with ridiculous views
I want this house for you …so I can visit and enjoy it too. 🙂
If you're ready to take a look, Let's go!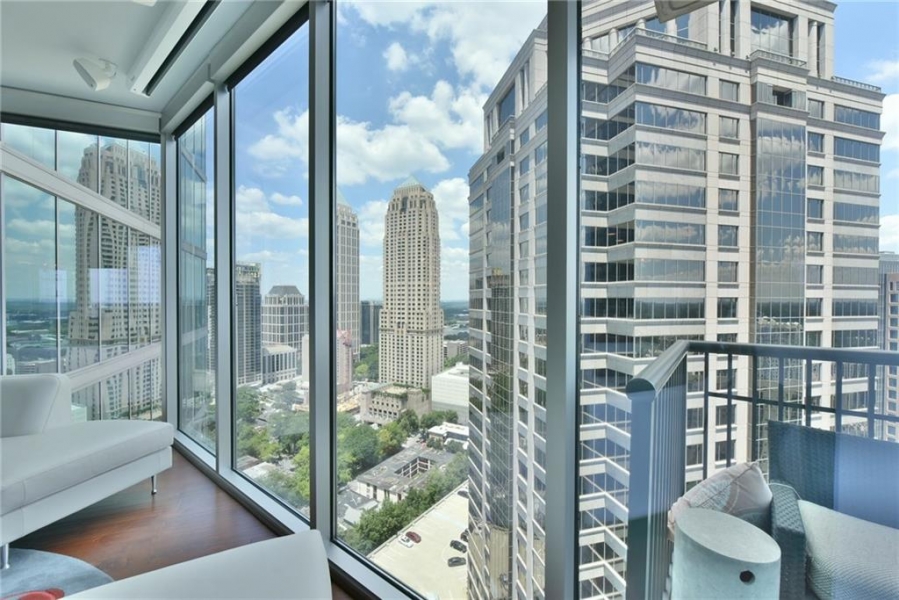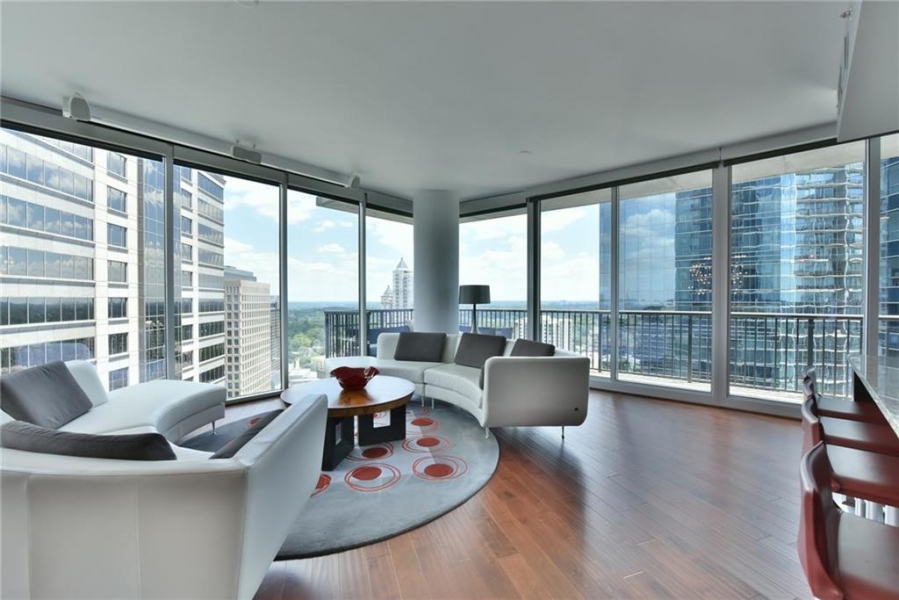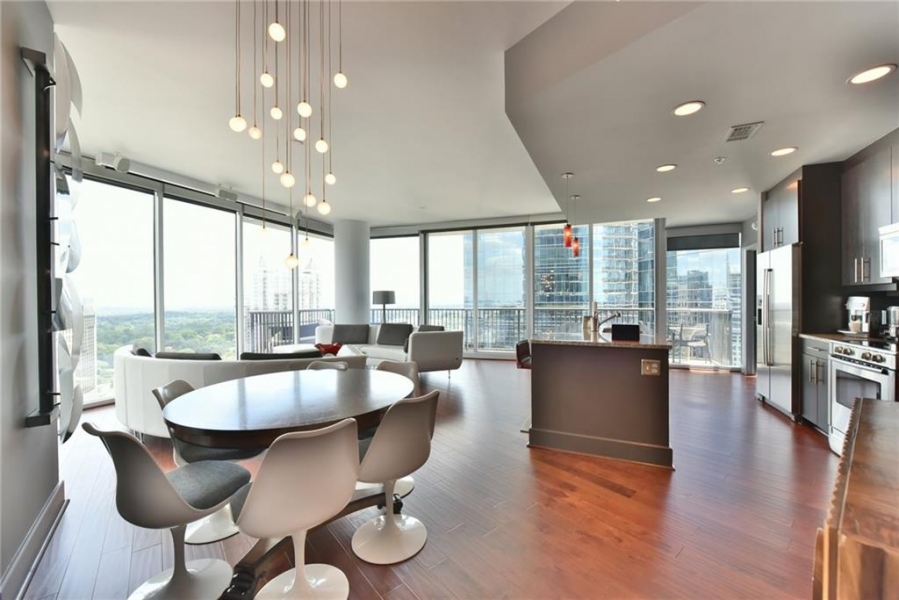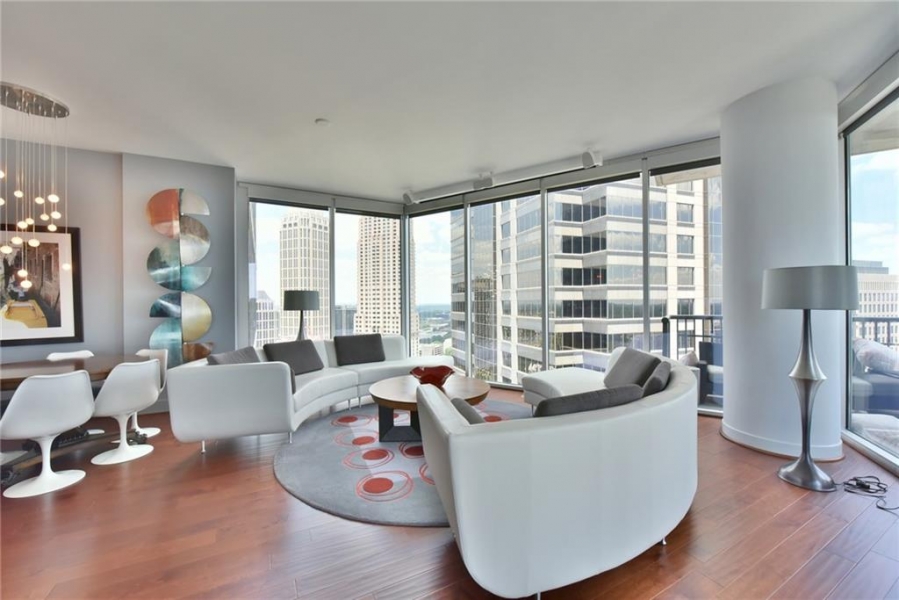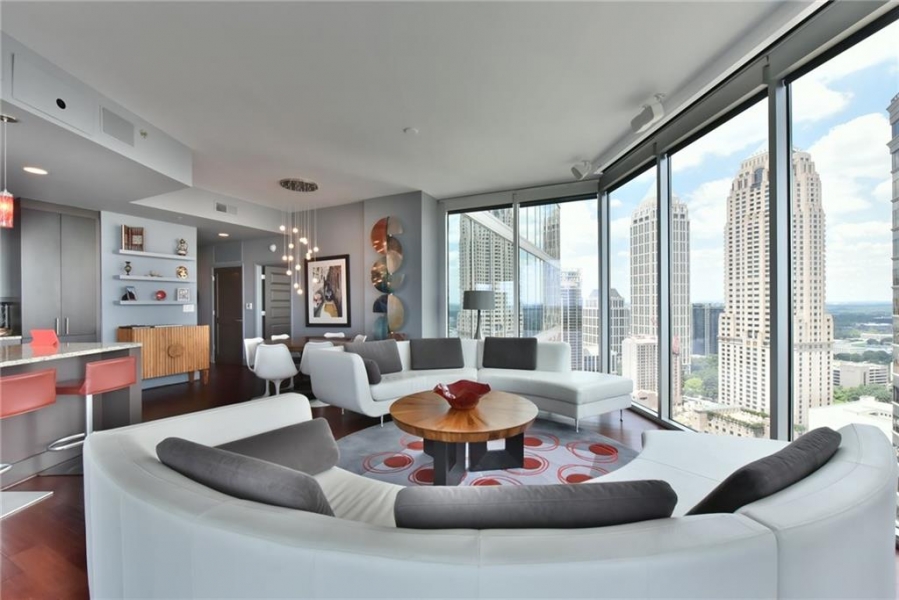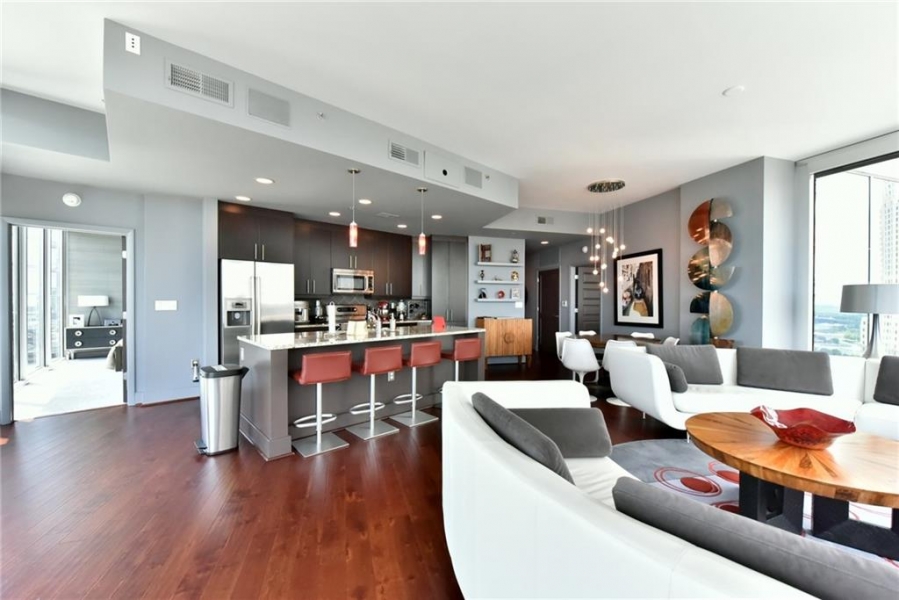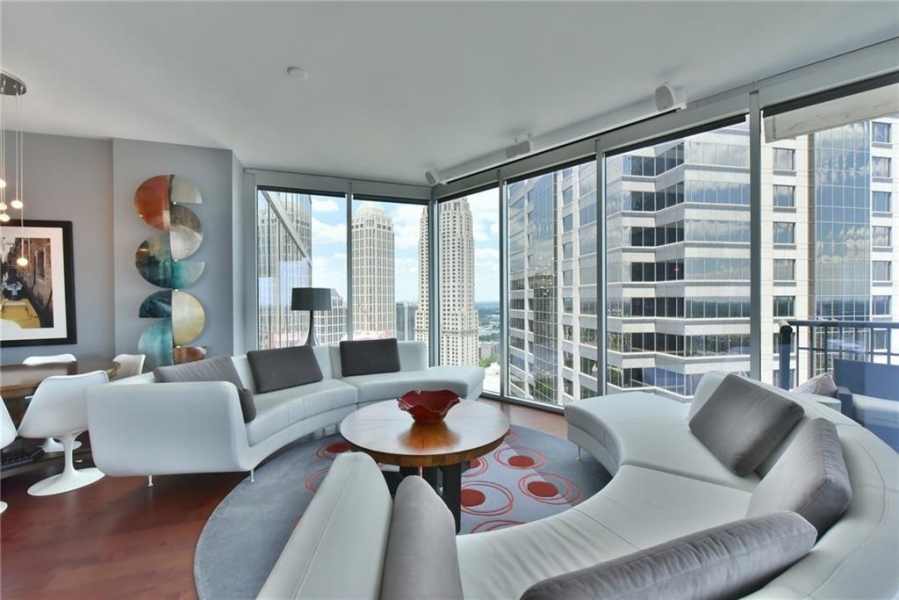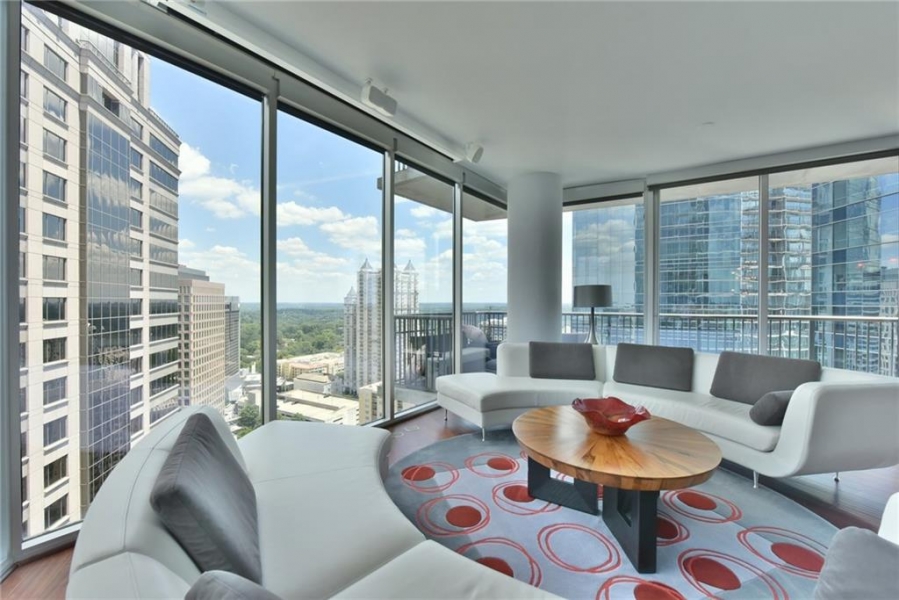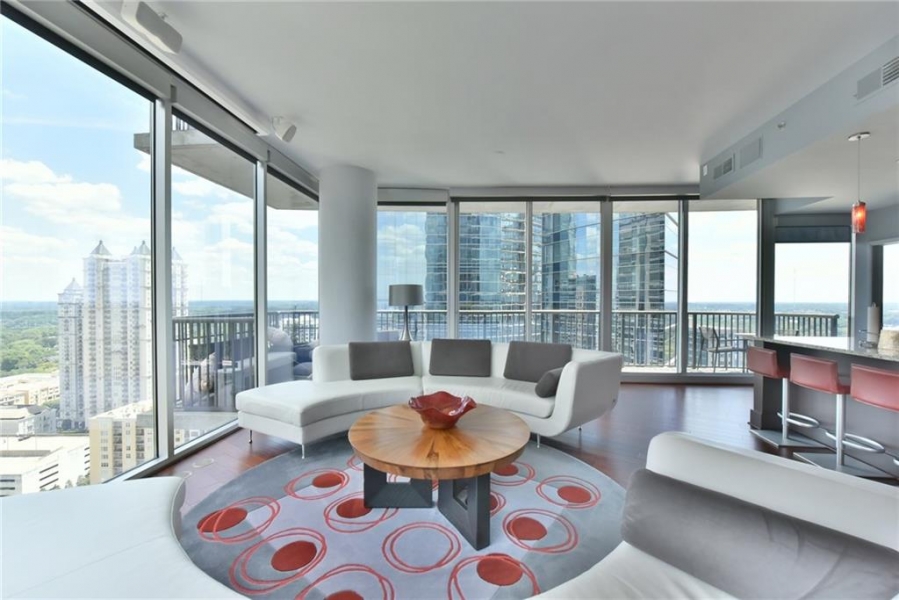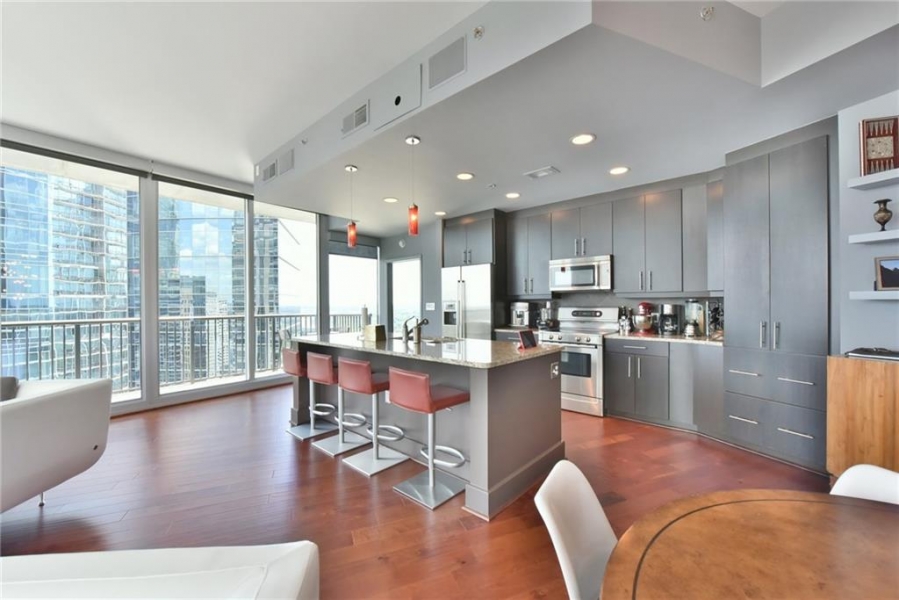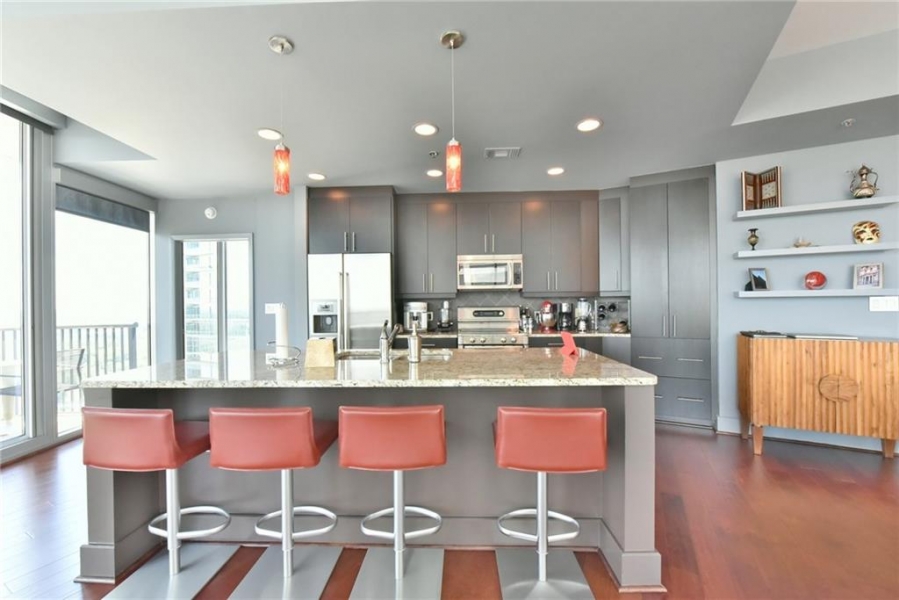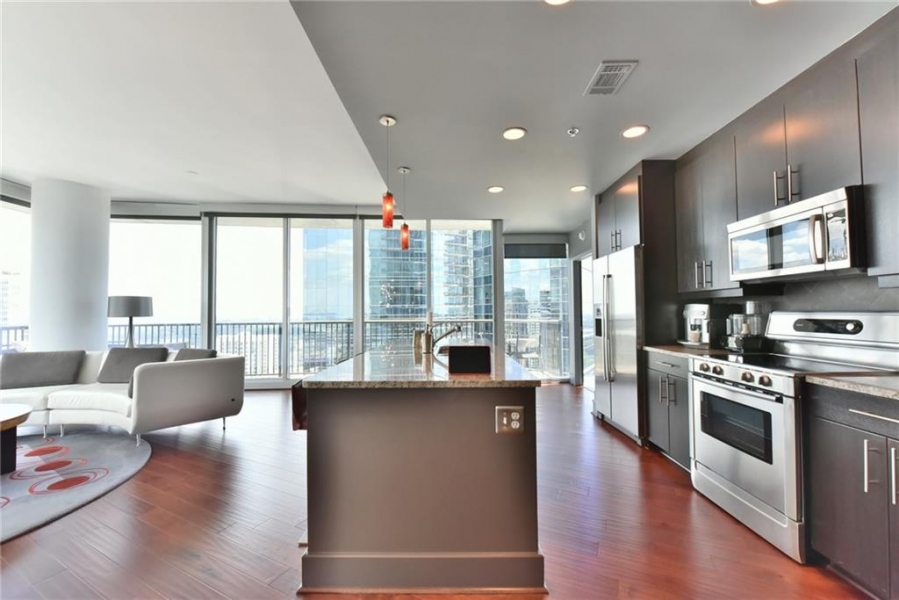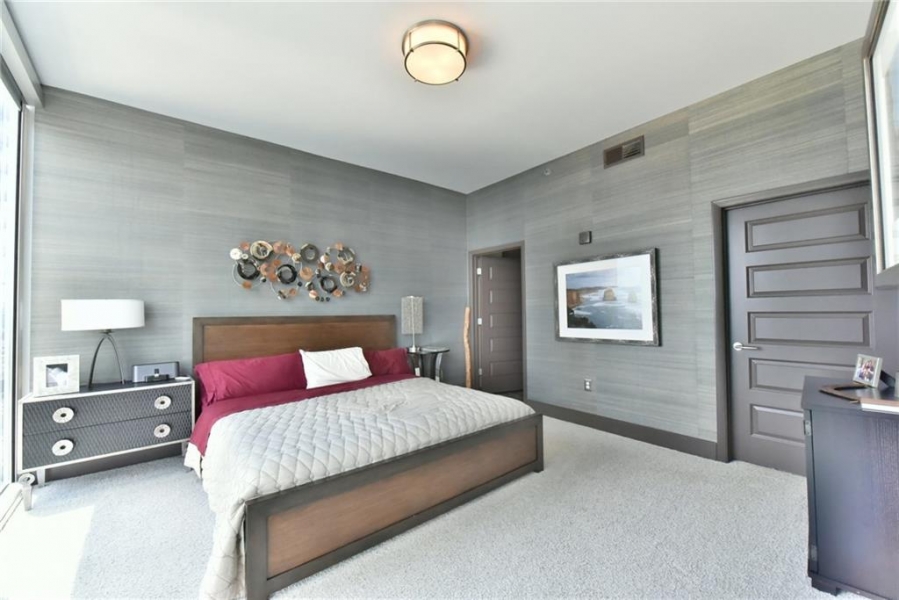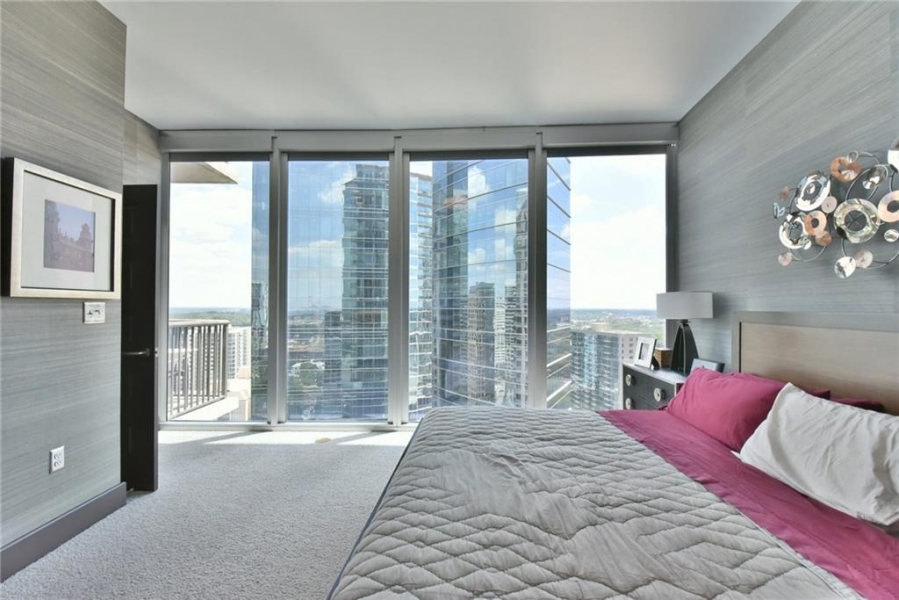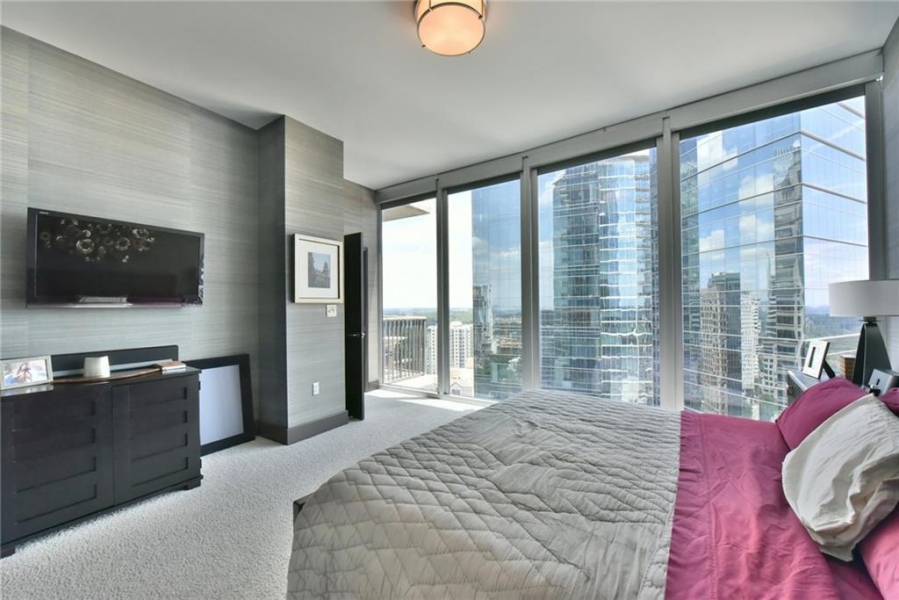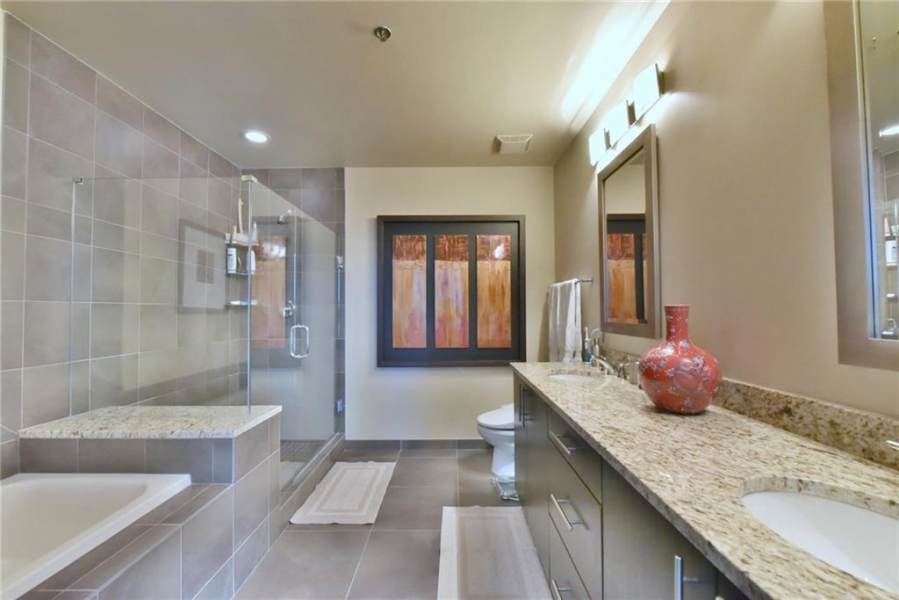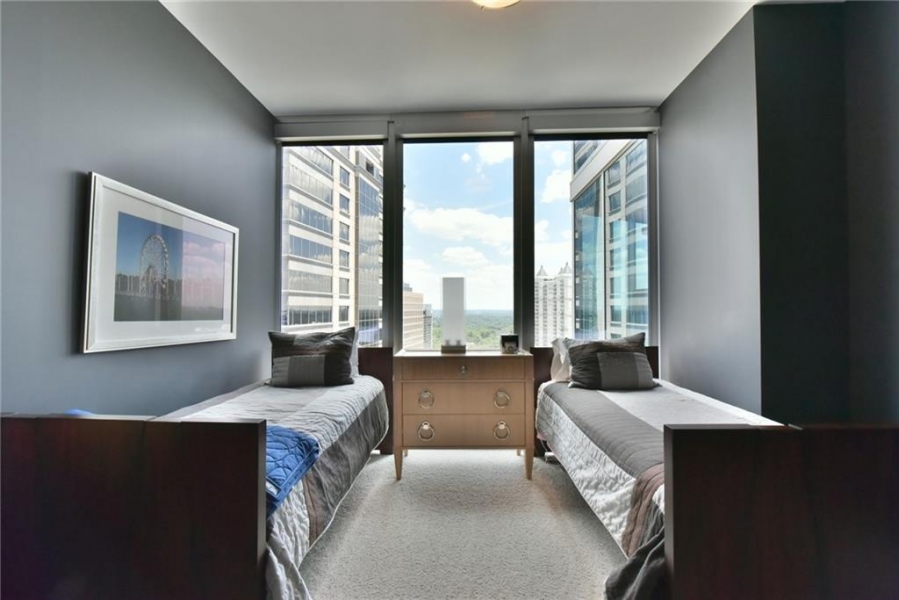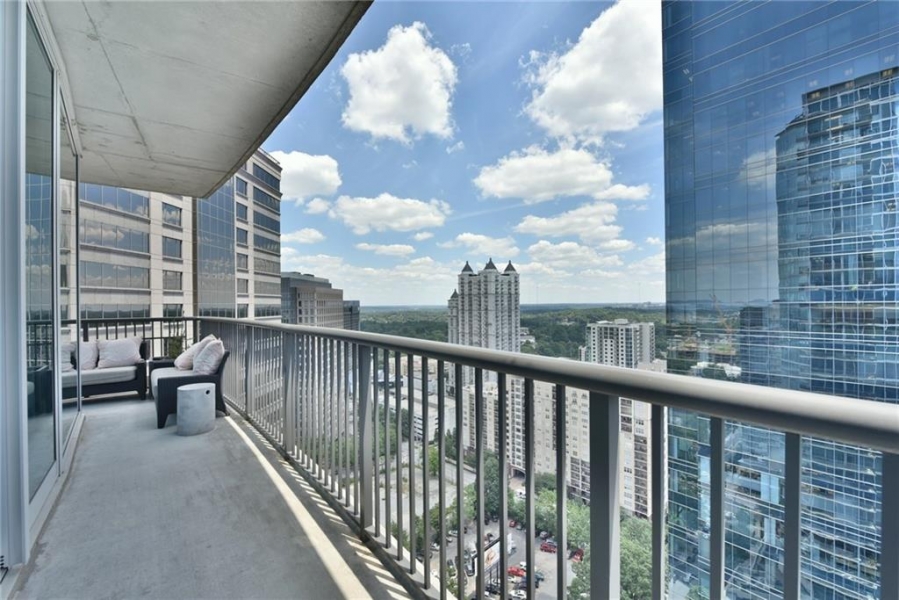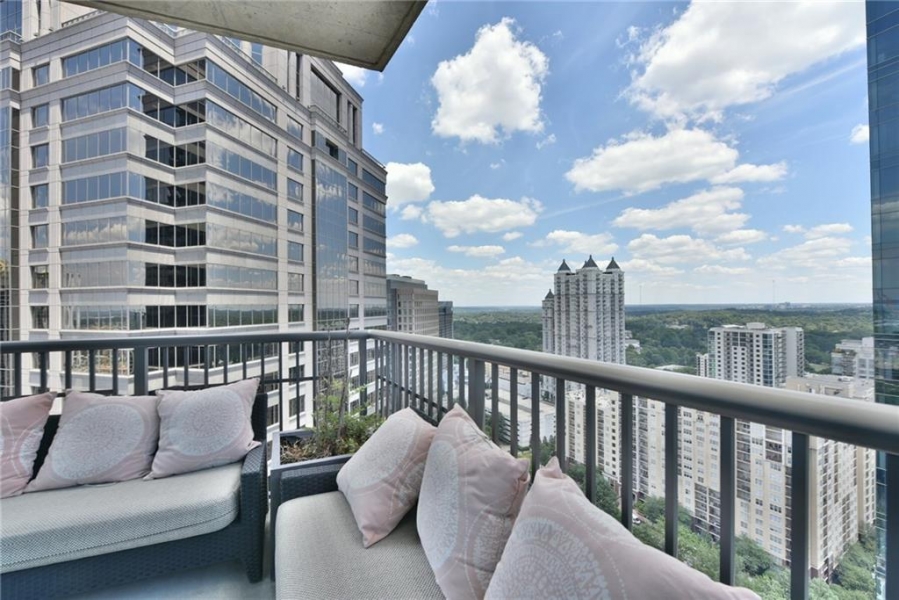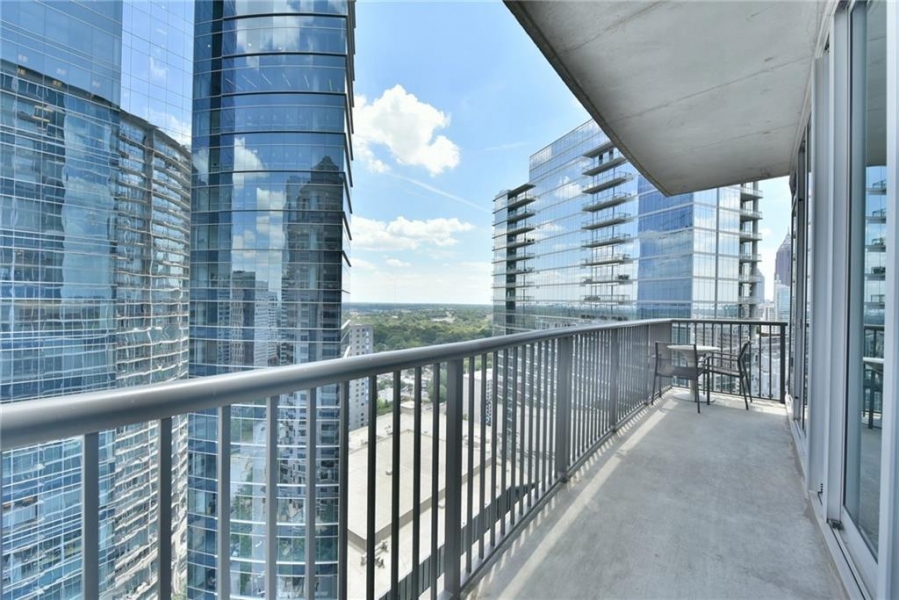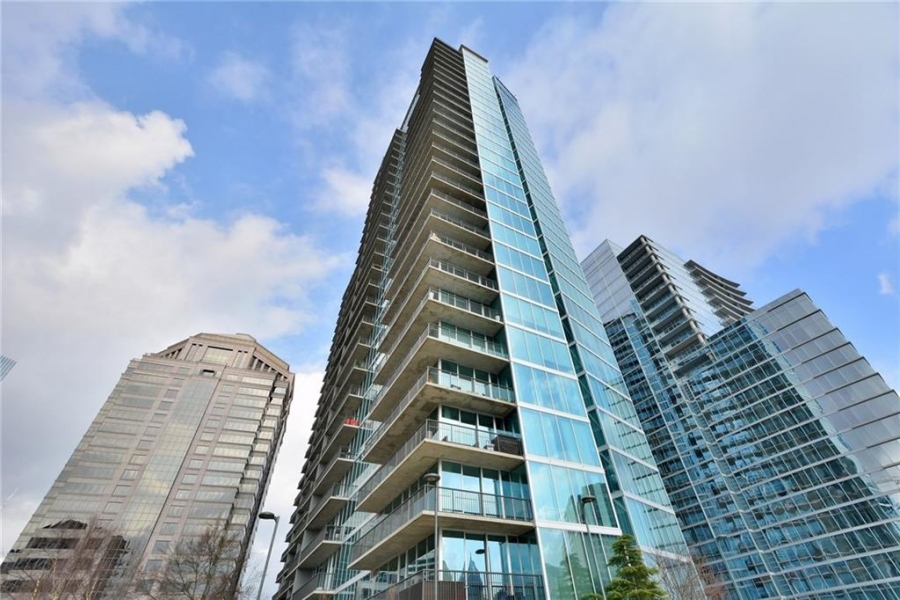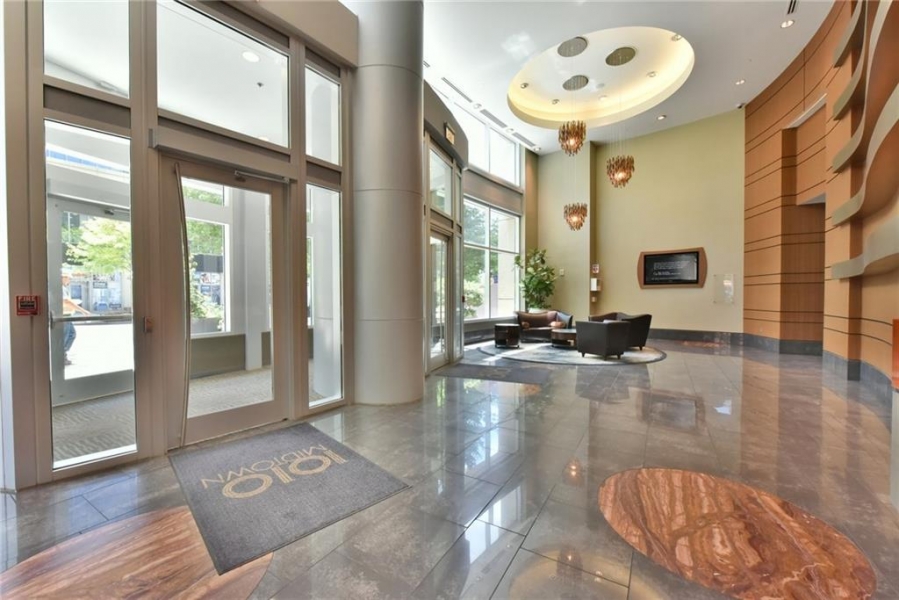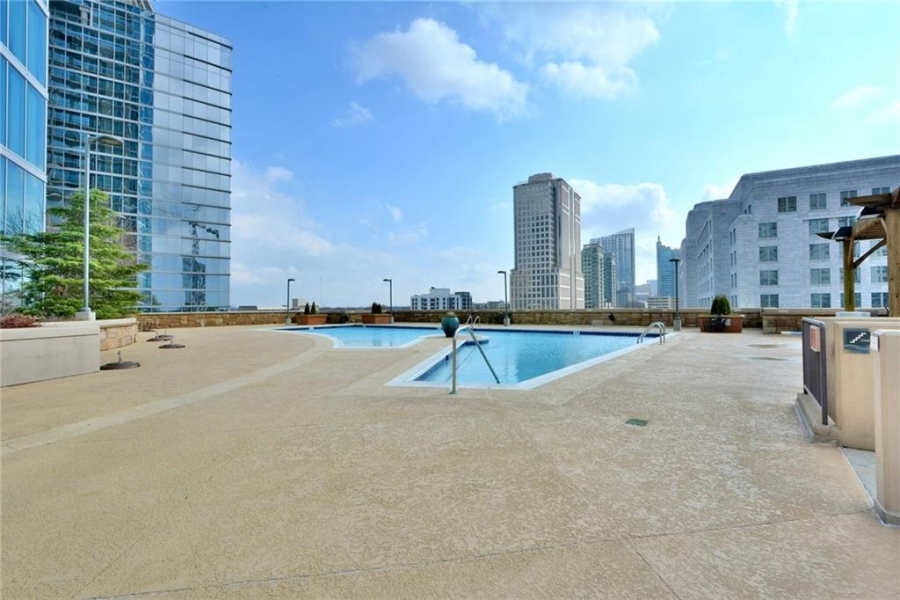 Visit full listing: 1080 Peachtree Street Unit 2403 – Allen Snow, Atlanta Fine Homes Sotheby's International Realty
Considering buying or selling a home? Here are a few resources and related articles: Seller Resources
How to Get the Most for Your Home – Part 1: Preparation
Atlanta Real Estate Predictions for 2017
Why Photography is so Important in Atlanta's Real Estate Market
Dear Real Estate Agent, What Were You Thinking? How to NOT sell your home…
How to Get the Most for Your Home – Part 2: Positioning and Promoting your Home
Buyer Resources
First-time Homebuyer's Guide
Atlanta Homebuyer FAQs
5 Tips for Buying a New Construction Home
Atlanta Real Estate Predictions for 2017
Are You Being Watched? …Buyers Beware