Congratulations to my colleague Paul Wegener for listing Tom Glavine's stunning home in Johns Creek. Tom and his wife have owned the house which sits behind the gates of Country Club of the South since it was built in 2008. At over 16,000 square feet, the Glavines have decided that it's just time for something smaller.
The home features a stunning array of high-end finishes and unique features, including a backyard baseball field, pitching & batting cage, and basketball court …of course. It also boasts a resort style swimming pool and cabana. The home also features a billiard room, wine cellar, exercise room as well as expansive covered outdoor entertaining areas.
Perhaps the most impressive "wing" of the home is the private master suite, which features a fireside sitting area and a spa-like master bathroom with a freestanding tub and steam shower. The master suite also includes a custom closet system built out into four separate rooms which feature shoe closets, a dressing room, a library ladder, built-in dresser drawers and a handbag vignette …be sure to see the closet photo below.
The property is nestled at the end of a long, private driveway and slopes gently down towards the Chattahoochee River. Billed as a "Field of Dreams", this home is every bit true to its moniker…
Full for listing details visit Atlanta Fine Homes Sotheby's International Realty.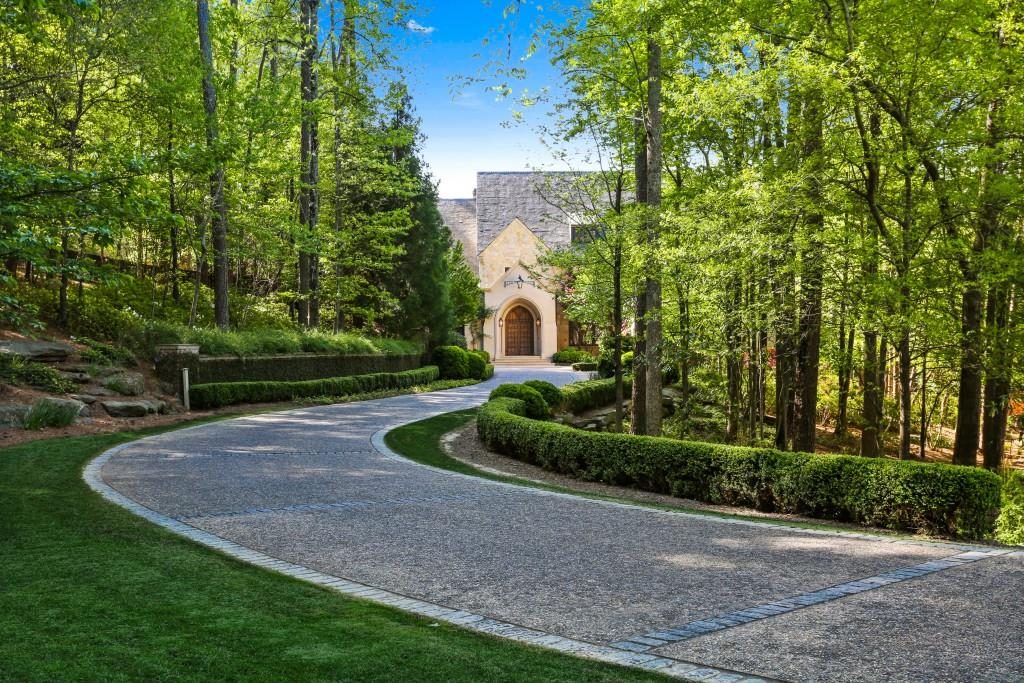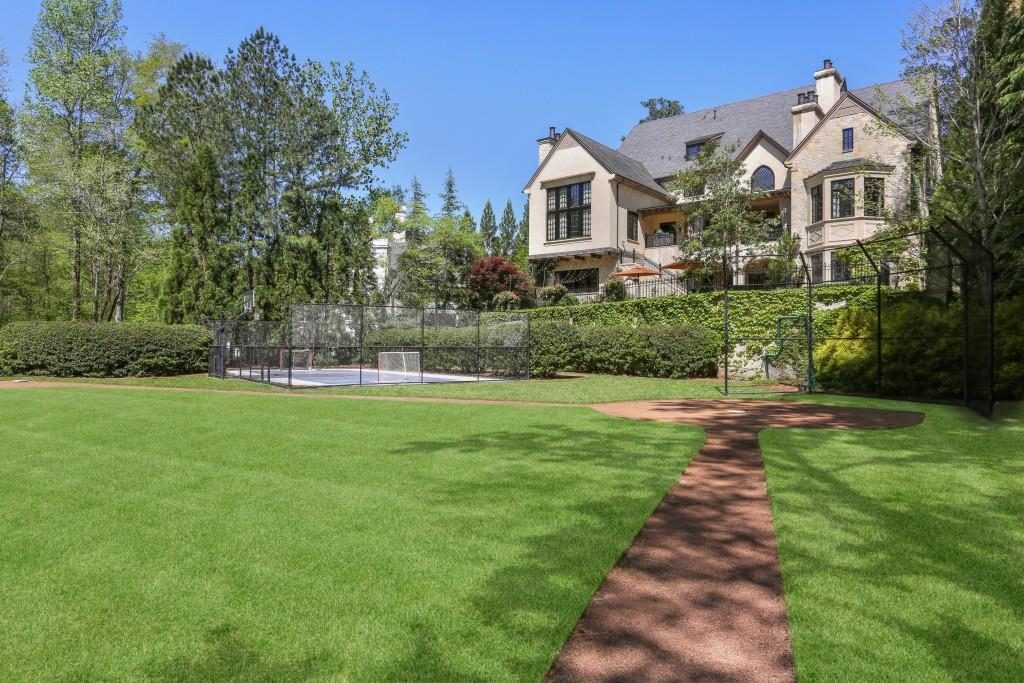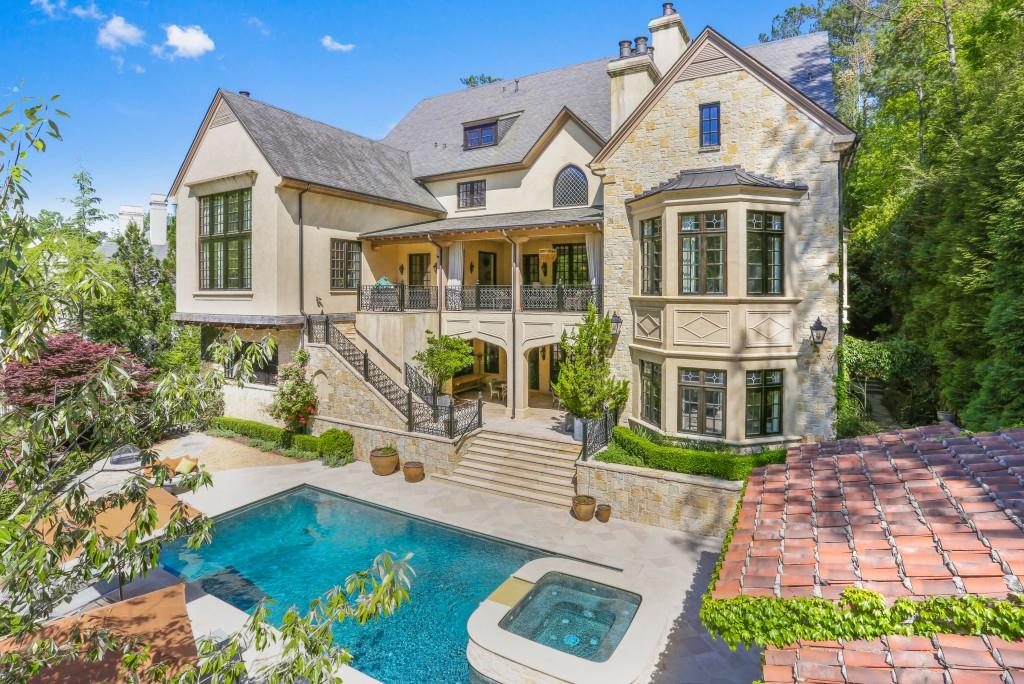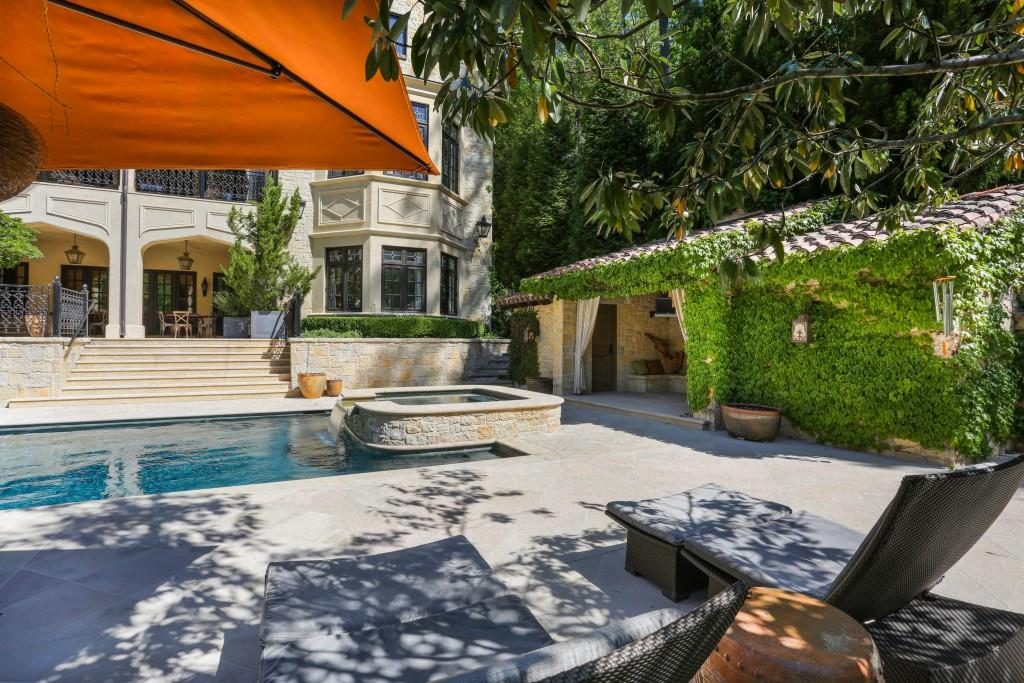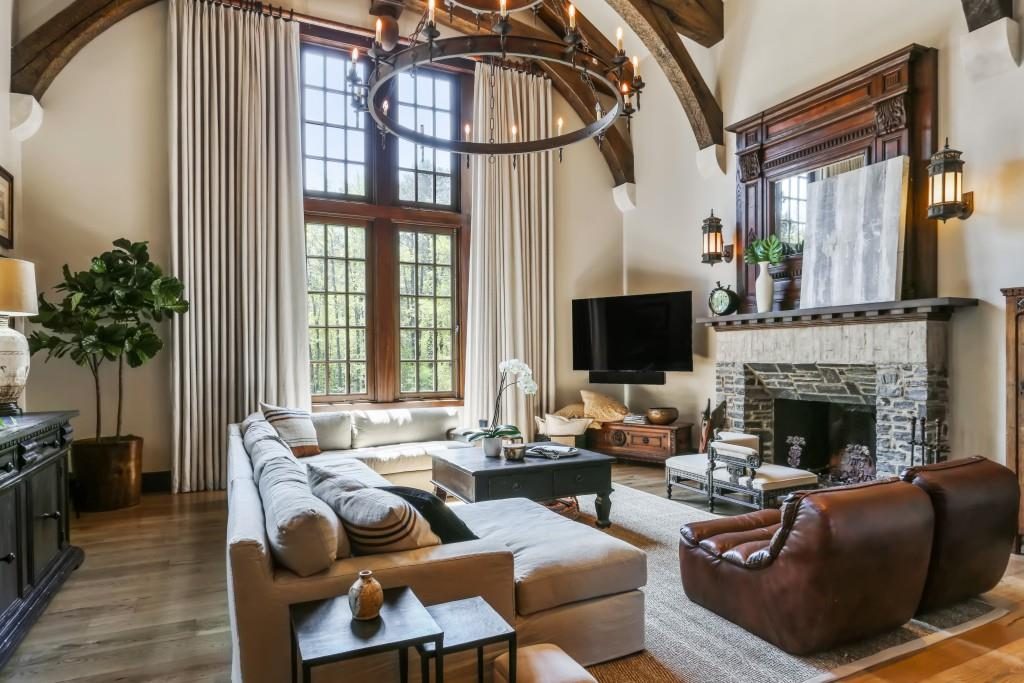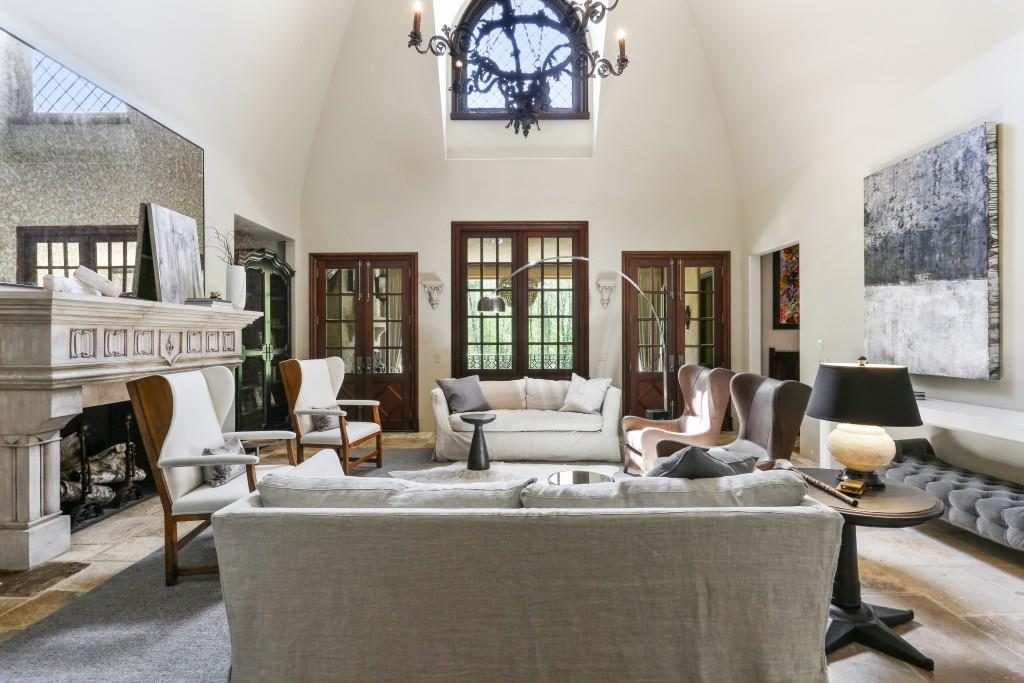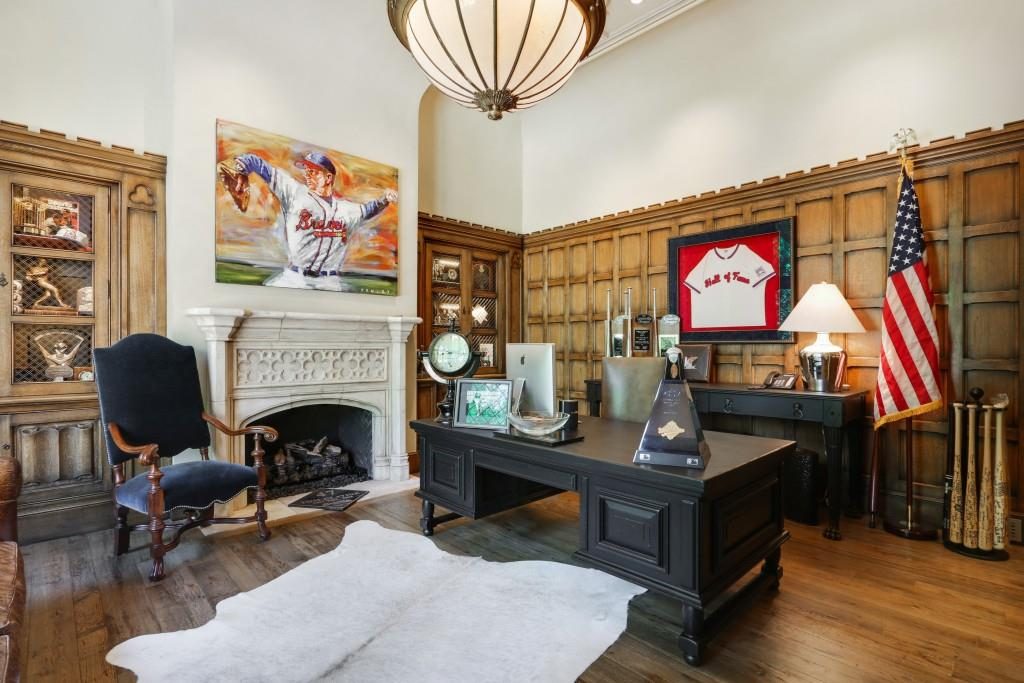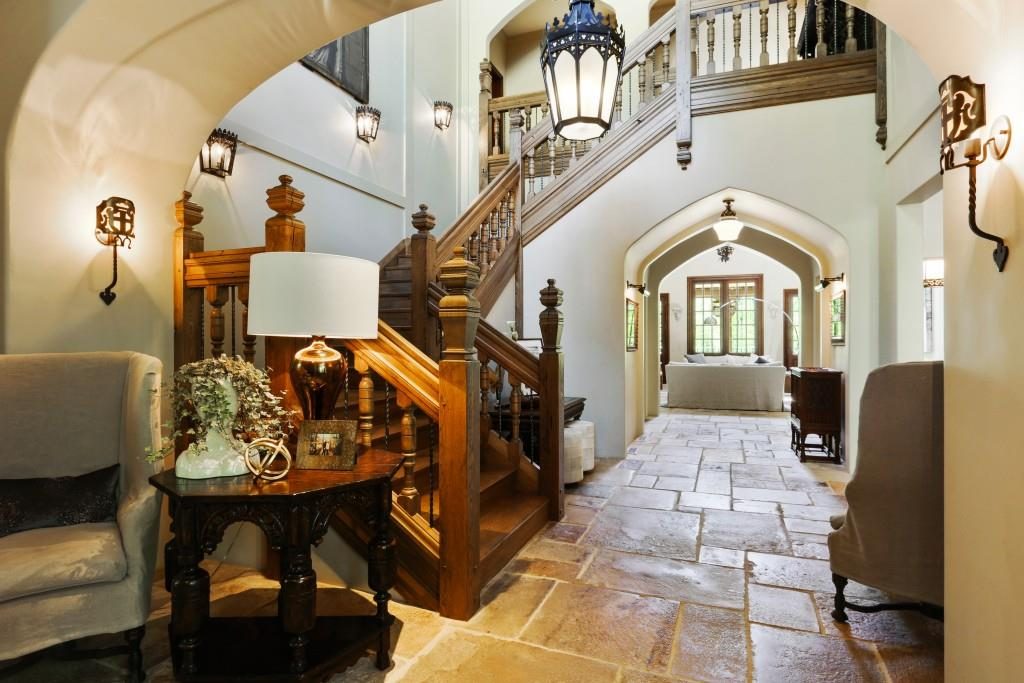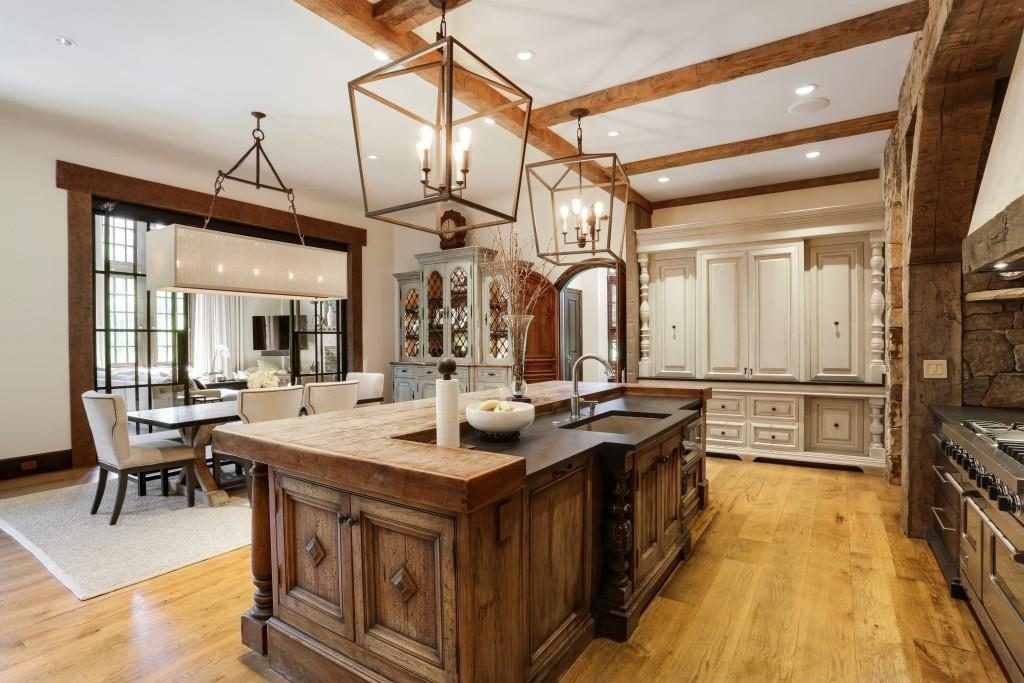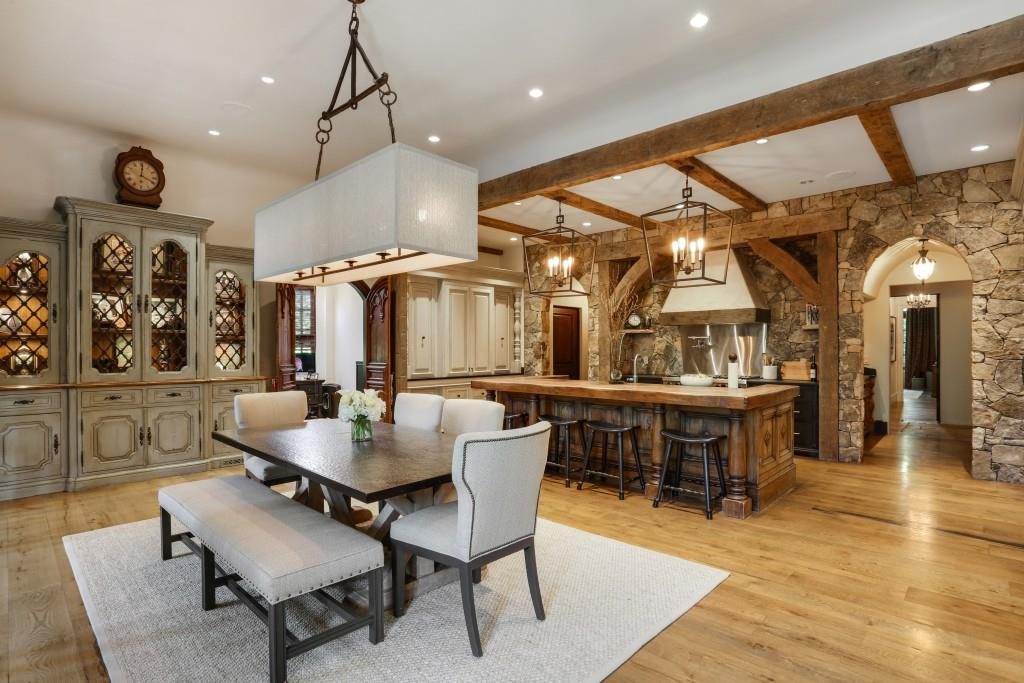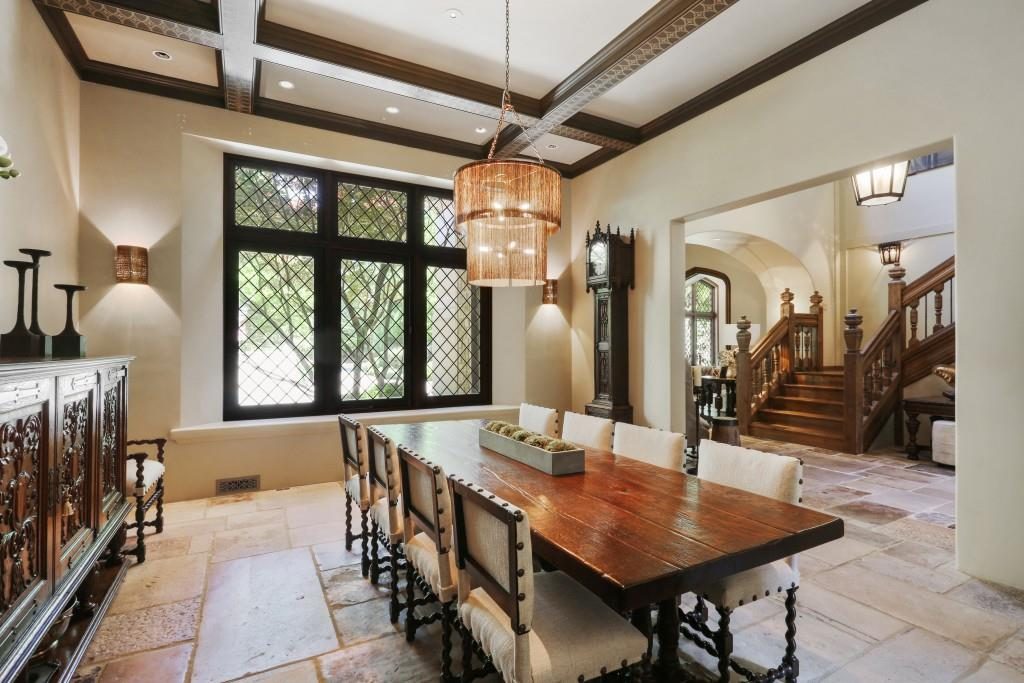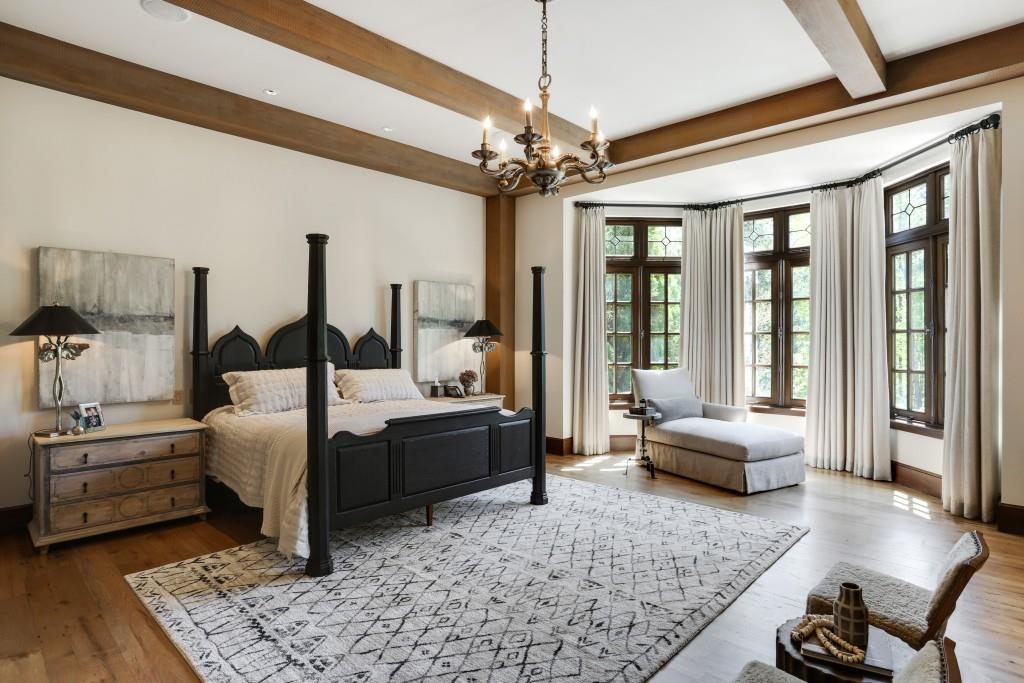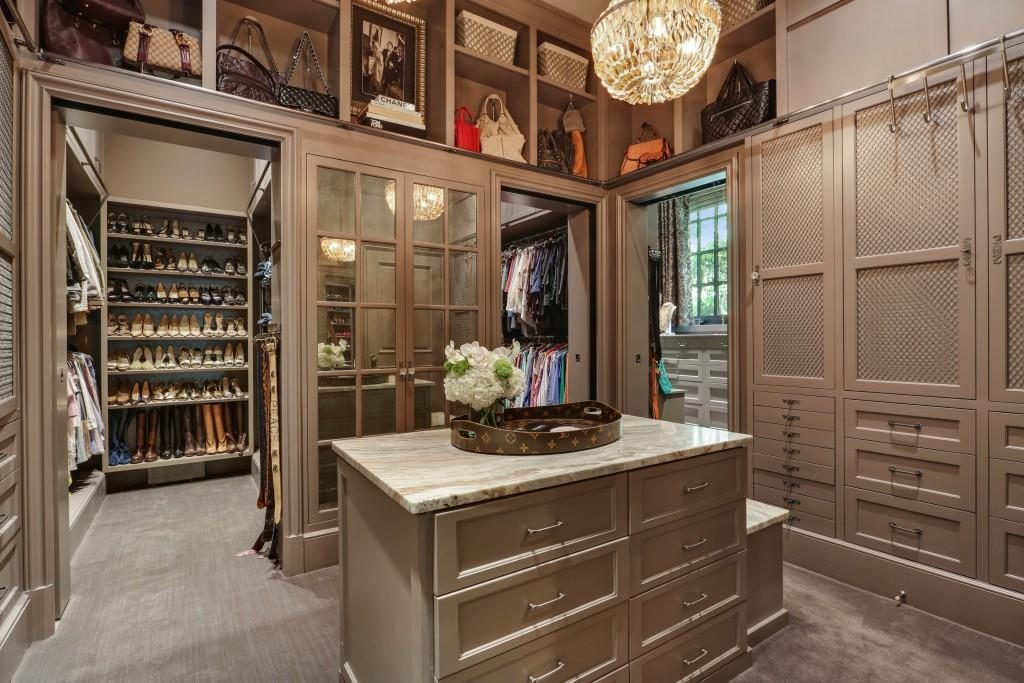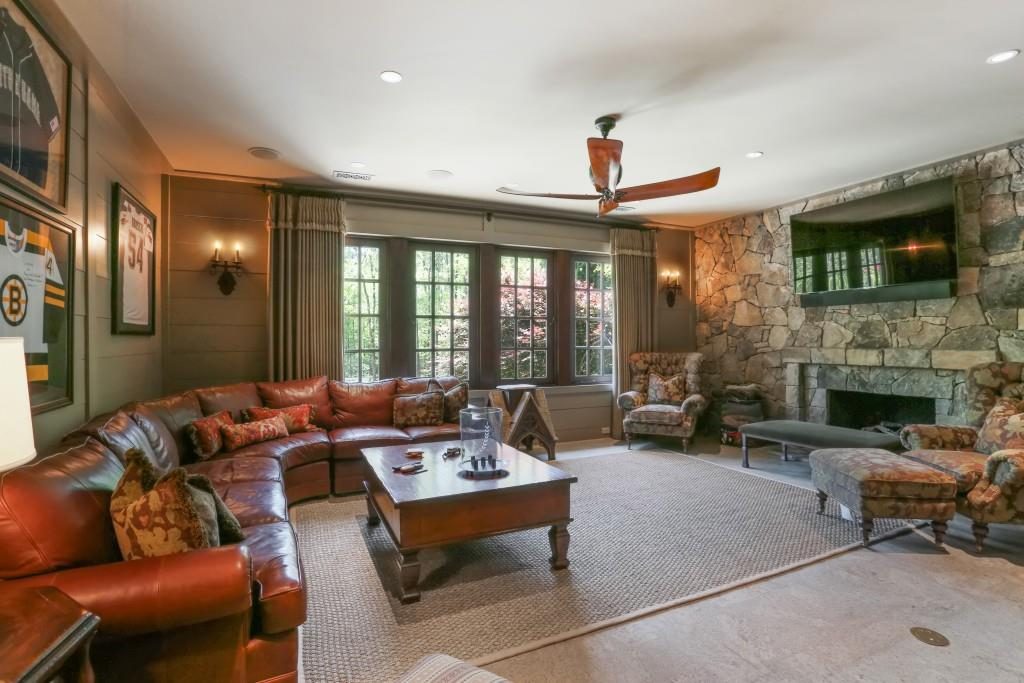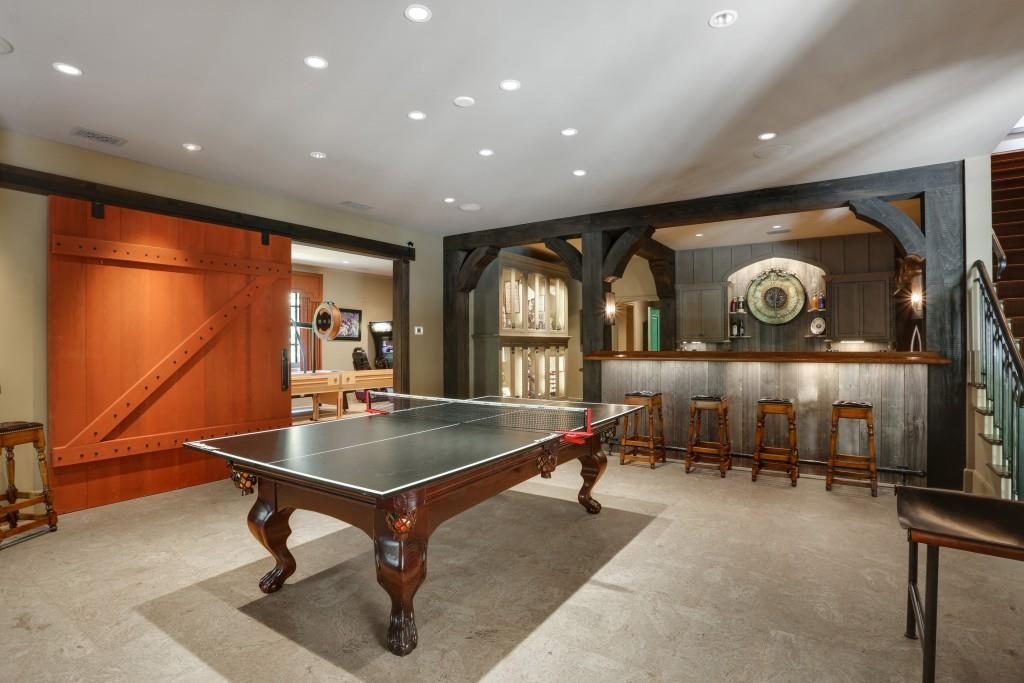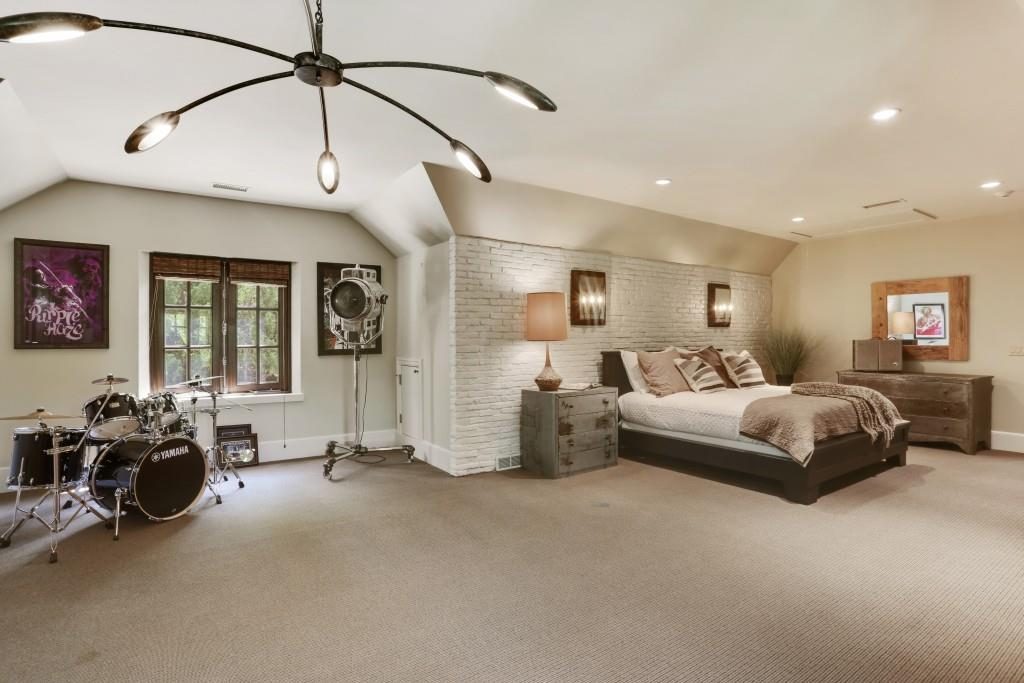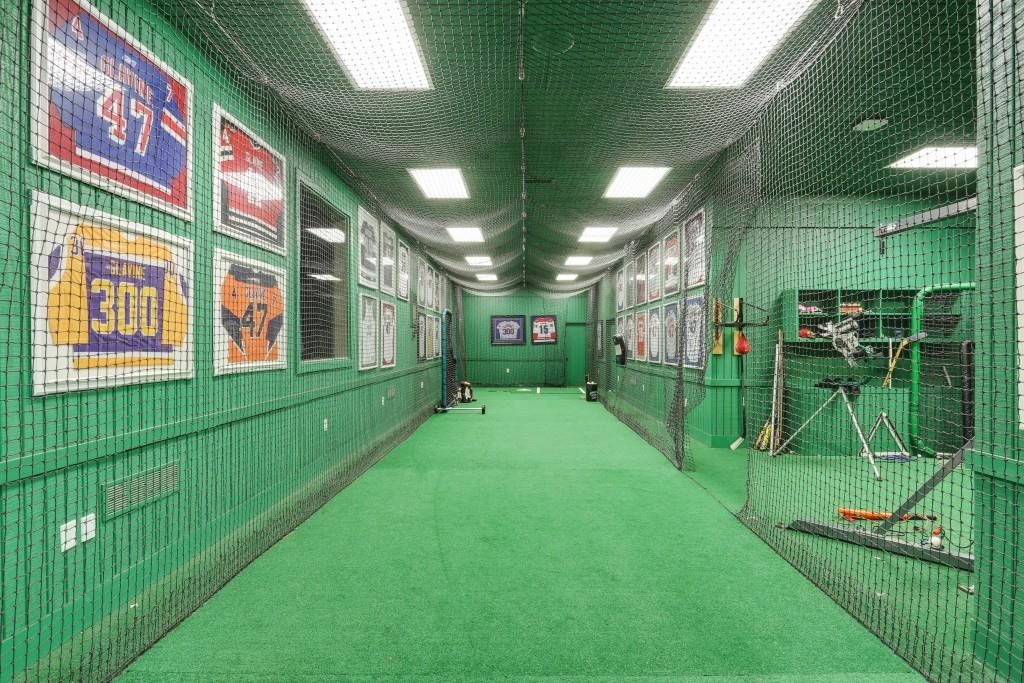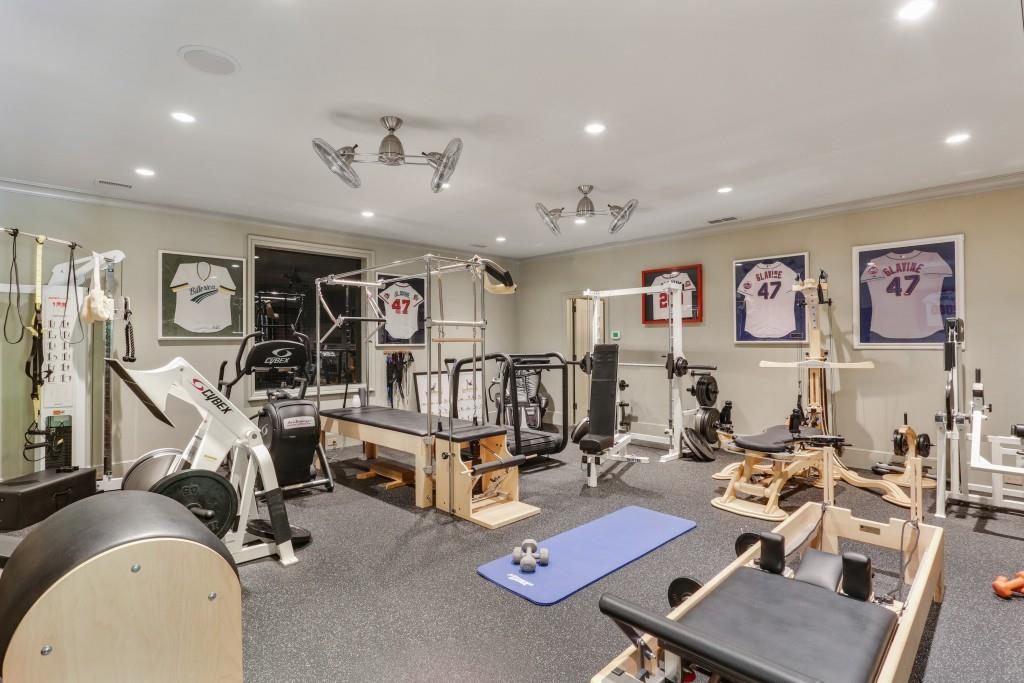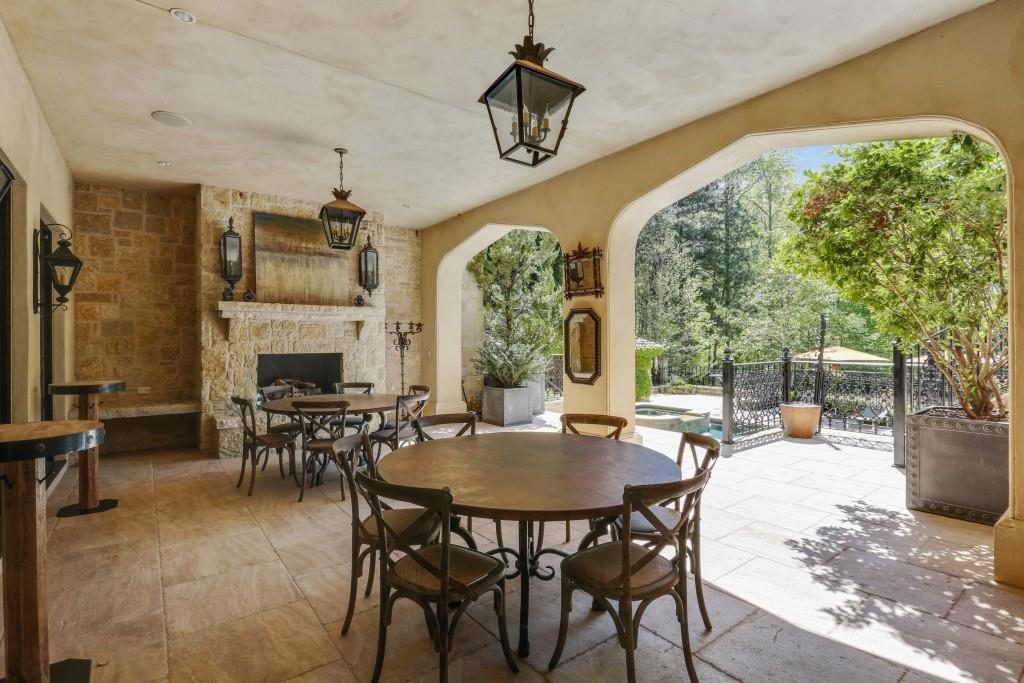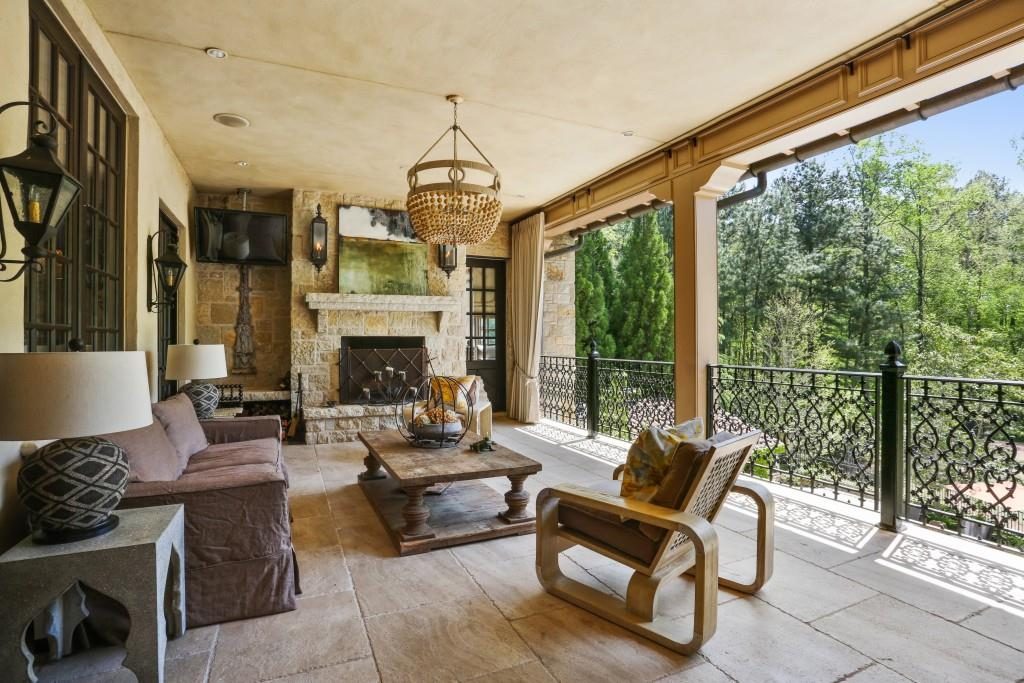 Like what you're reading? Be sure to check out our blog for more articles like this.

Considering buying or selling a home? Here are a few resources and related articles: Seller Resources
How to Get the Most for Your Home – Part 1: Preparation
Atlanta Real Estate Predictions for 2018
Why Photography is so Important in Atlanta's Real Estate Market
Dear Real Estate Agent, What Were You Thinking? How to NOT sell your home…
How to Get the Most for Your Home – Part 2: Positioning and Promoting your Home
Buyer Resources
First-time Homebuyer's Guide
Atlanta Homebuyer FAQs
5 Tips for Buying a New Construction Home
Atlanta Real Estate Predictions for 2018
Are You Being Watched? …Buyers Beware
Friends – Thank you so much for your referrals
Thank you to everyone who allowed me to be a part of your story and represent you in one of life's most important transactions. And thank you to everyone who referred their friends, family, and business associates to me. It was a privilege serving them.
If you know of anyone who has questions about real estate, please let me know as I'd be honored to help with any and all of their real estate needs.