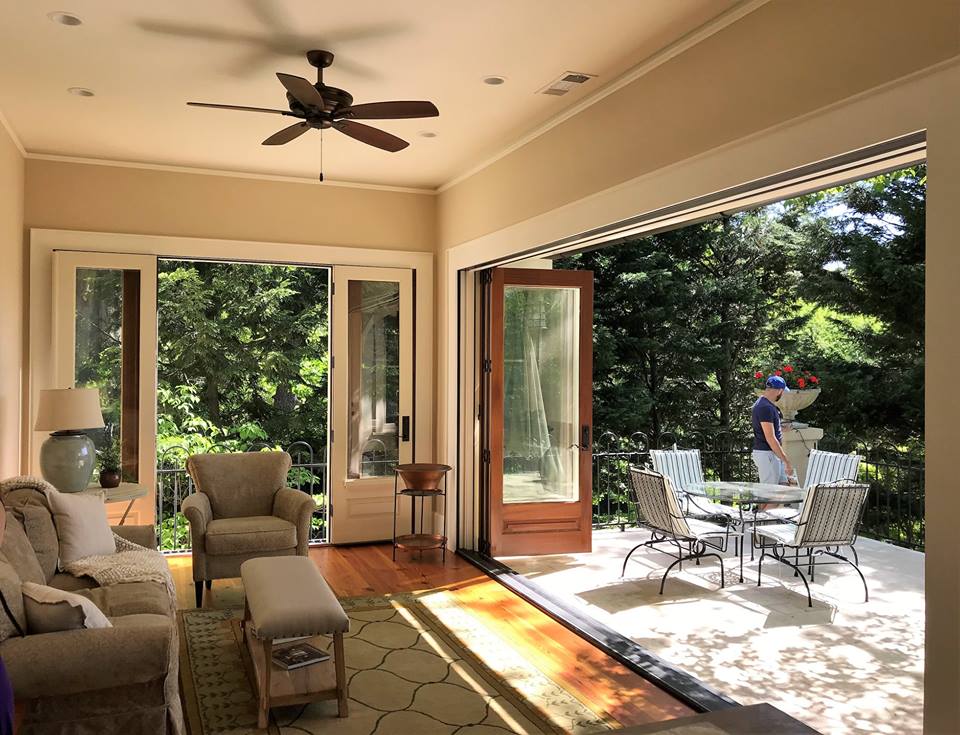 The 2018 Inman Park Festival and Tour of Homes was this past weekend, and as expected, it didn't disappoint. In my opinion, Inman Park is the most unique and historically significant neighborhood in Atlanta. In fact, despite being just a mile and a half from downtown, the neighborhood became known as Atlanta's first suburb …times were different in the 1890s. 🙂
While I've posted articles about Inman Park before, it's been a couple of years since I visited the Tour of Homes. Every year, you can expect to see several incredible Victorian era homes that have been meticulously maintained and boast past owners like the Candlers and Woodruffs. And every year, there are always a host of freshly renovated 100-year old craftsman bungalows that will inspired you to go home and rip out your current kitchen. However, I don't recall ever seeing a newly renovated home quite like 196 Waverly.
196 Waverly was purchased by its current owners in 2014 and was completely renovated and restored. Per one of the hosts on the tour, "this was the worst, ugliest house on the street. You didn't even want to be inside it."
With the goal of bringing the home back to its former glory, the new owners renovated extensively, building out a spacious master suite in the attic and a "man cave" in the stone-walled basement. They took pains to preserve the leaded-glass windows, original fireplace covers, tile, and doorknobs as well as heart-pine flooring repurposed from the attic. It's almost hard to believe that the gleaming kitchen island and counters were built from beams discovered during the attic renovation.
Here are a few before and after shots as well as a few simply highlighting the incredible beauty of this home. Enjoy…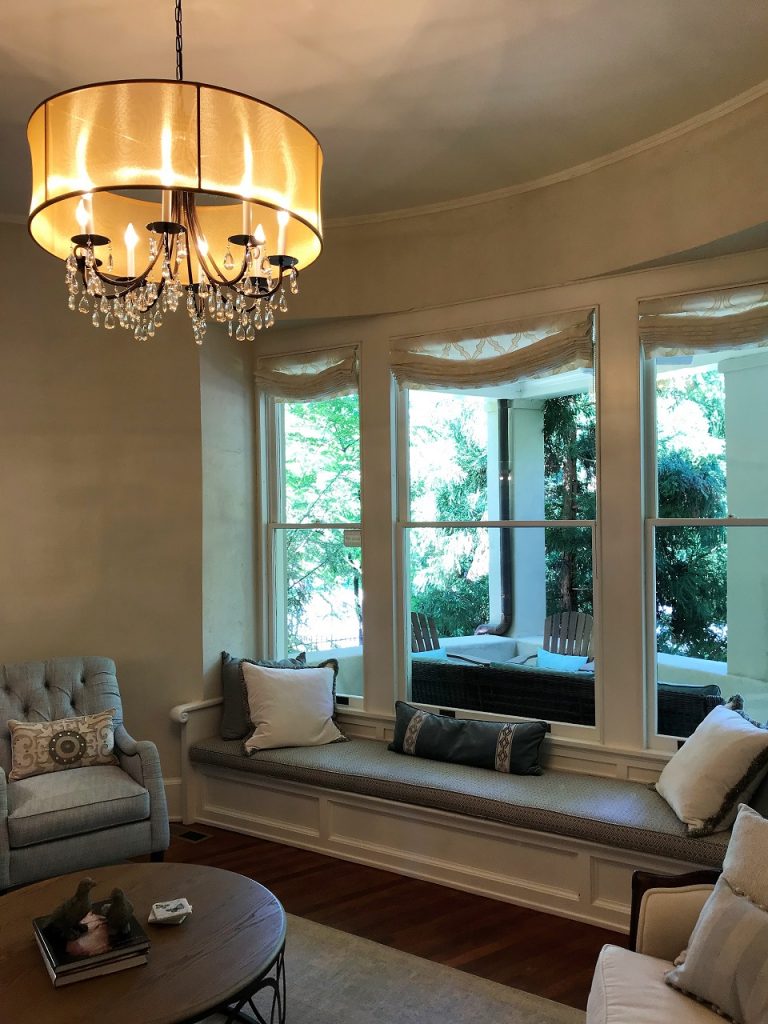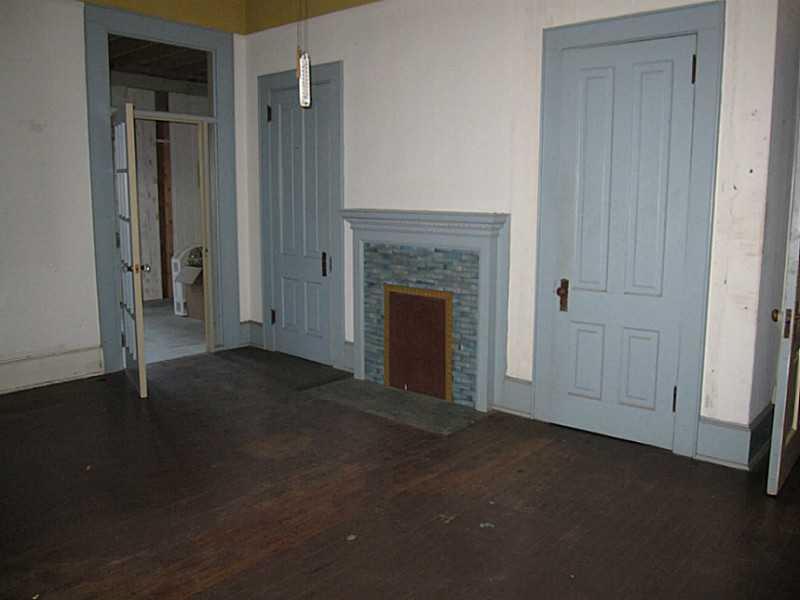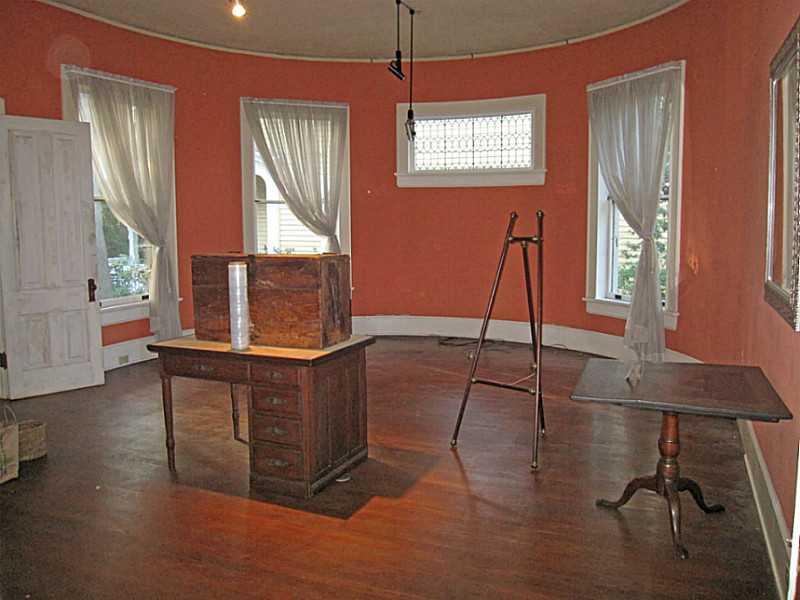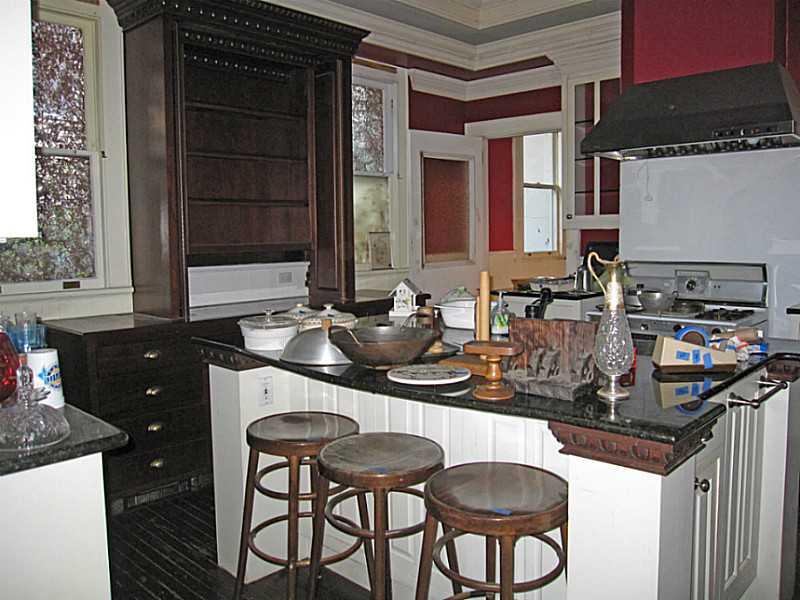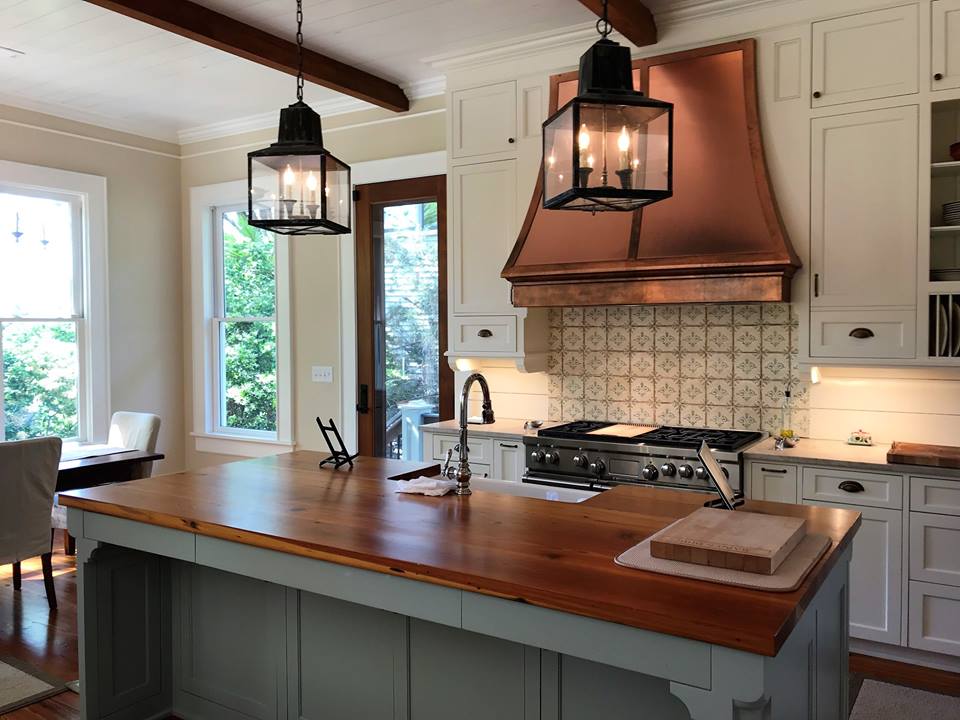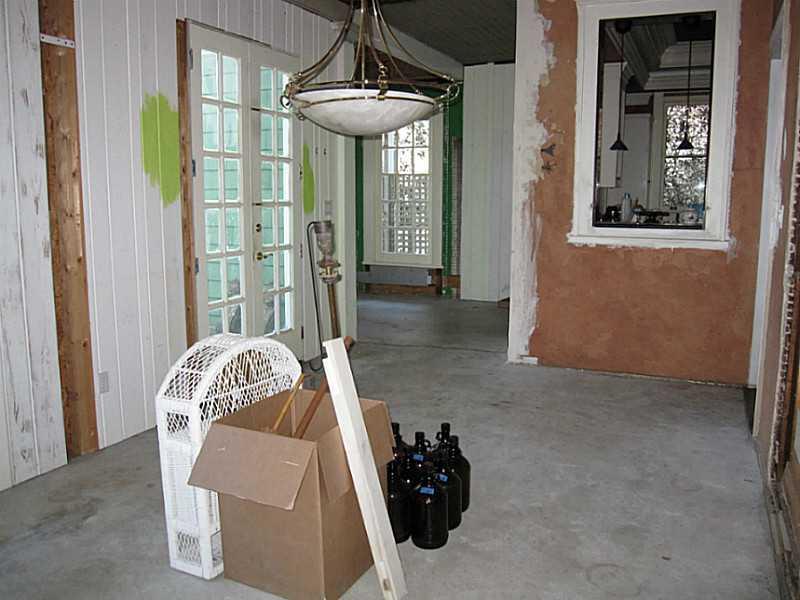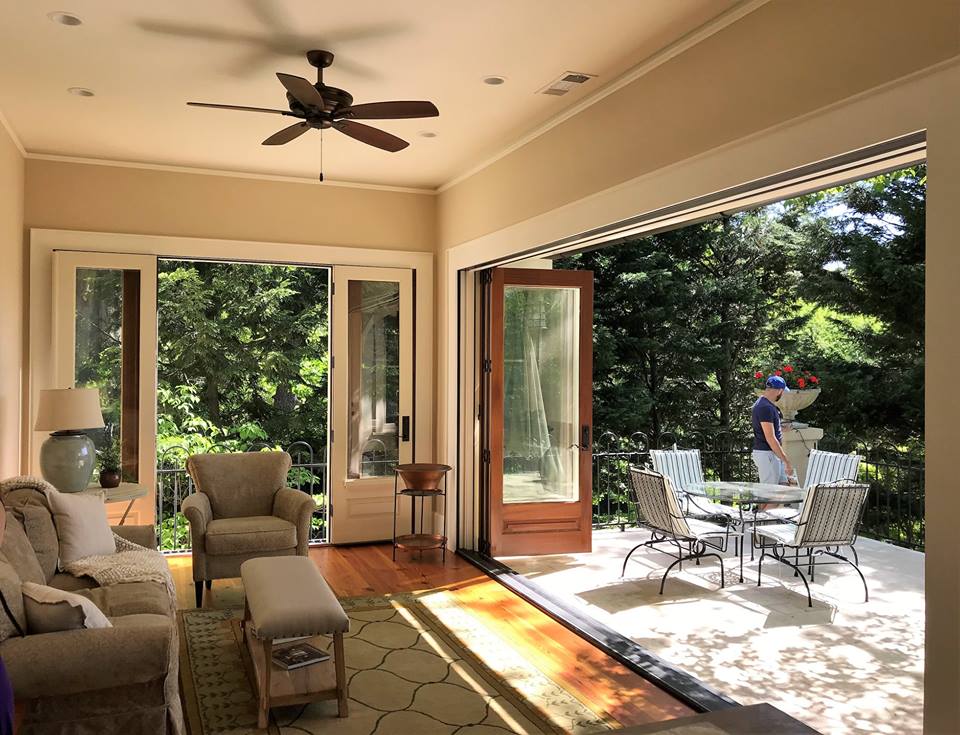 And the new master suite? Breathtaking…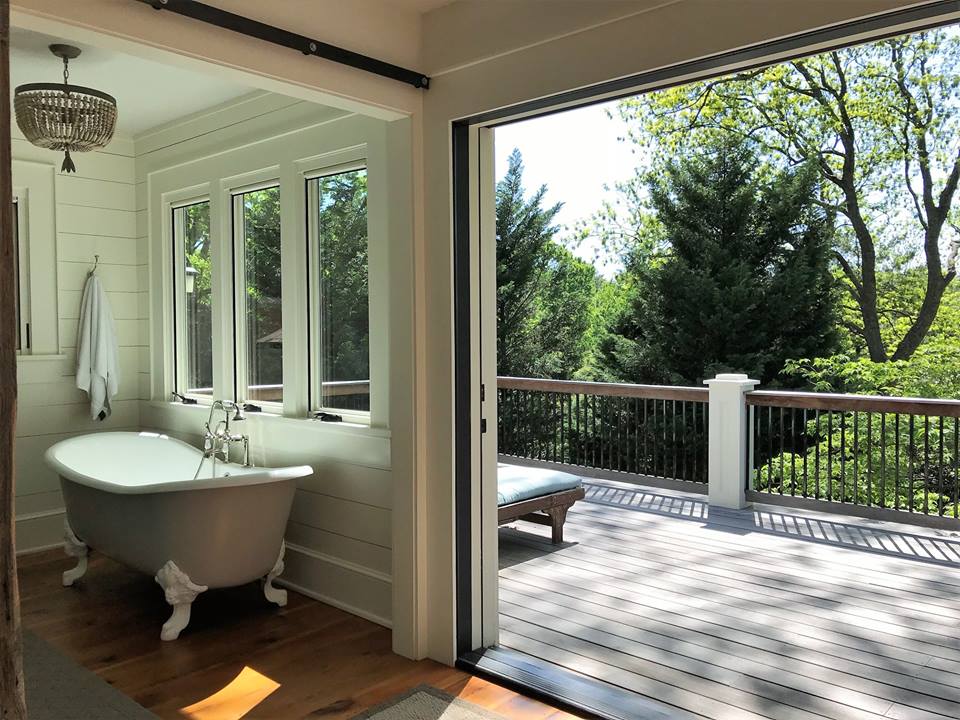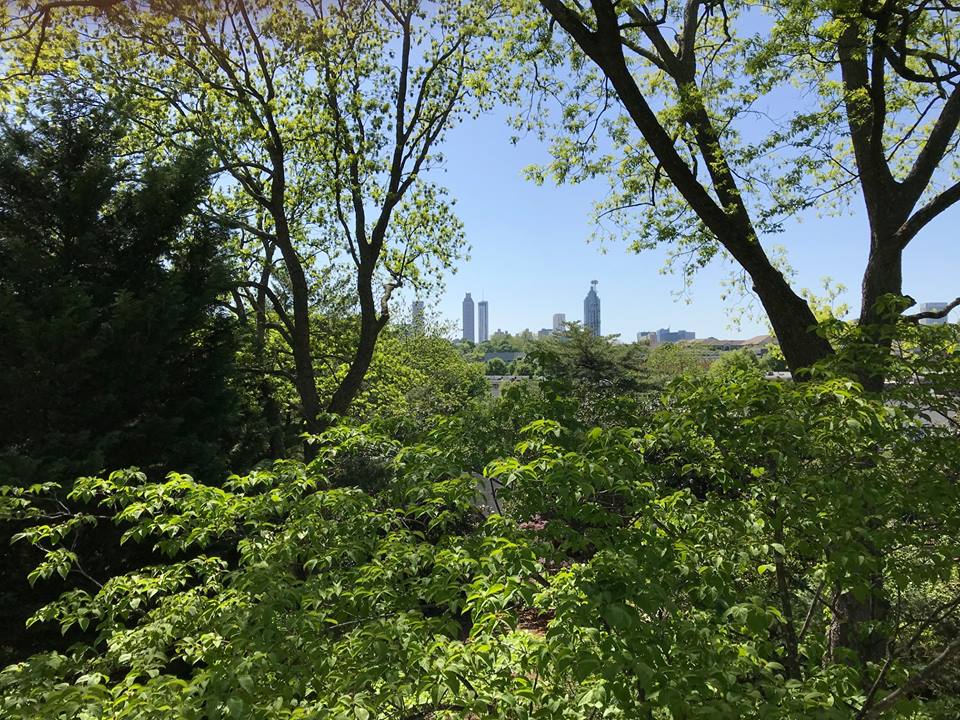 I love how they retained so much of the feel of the original home…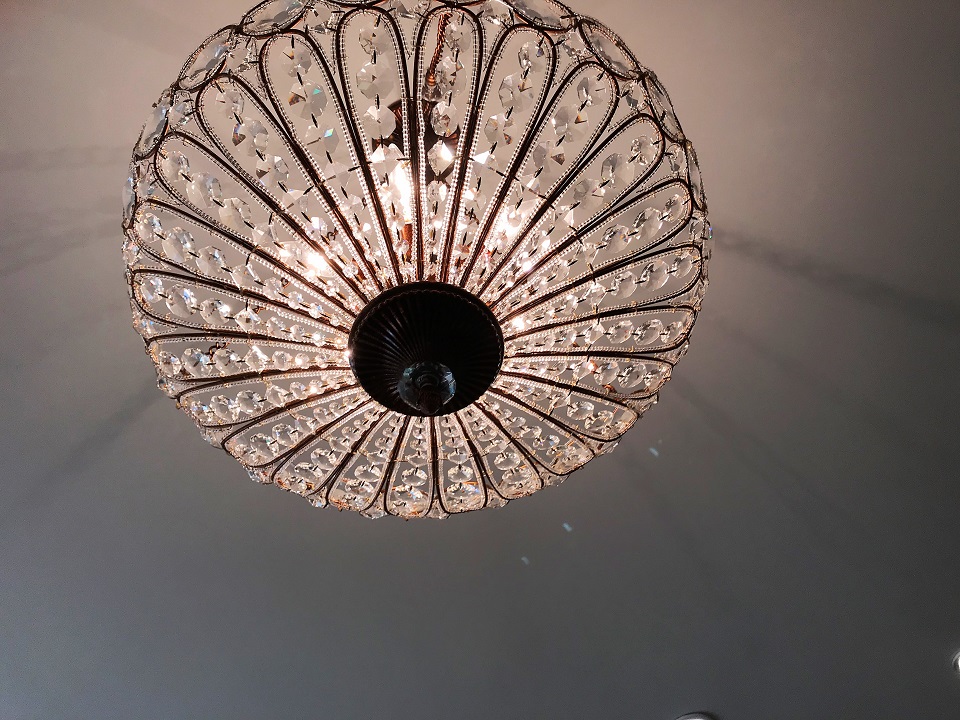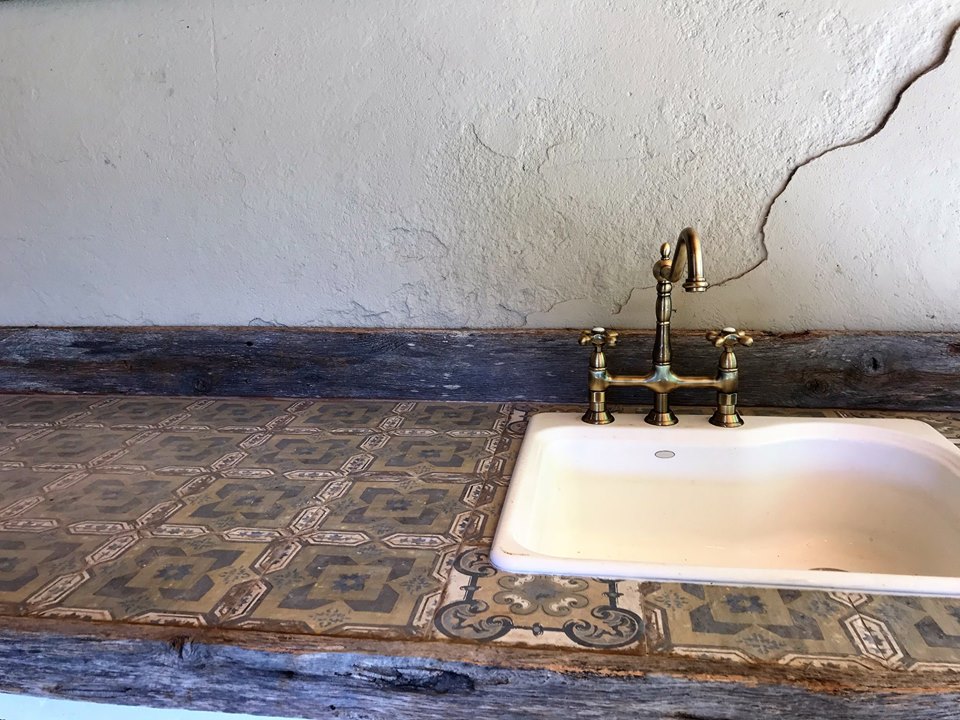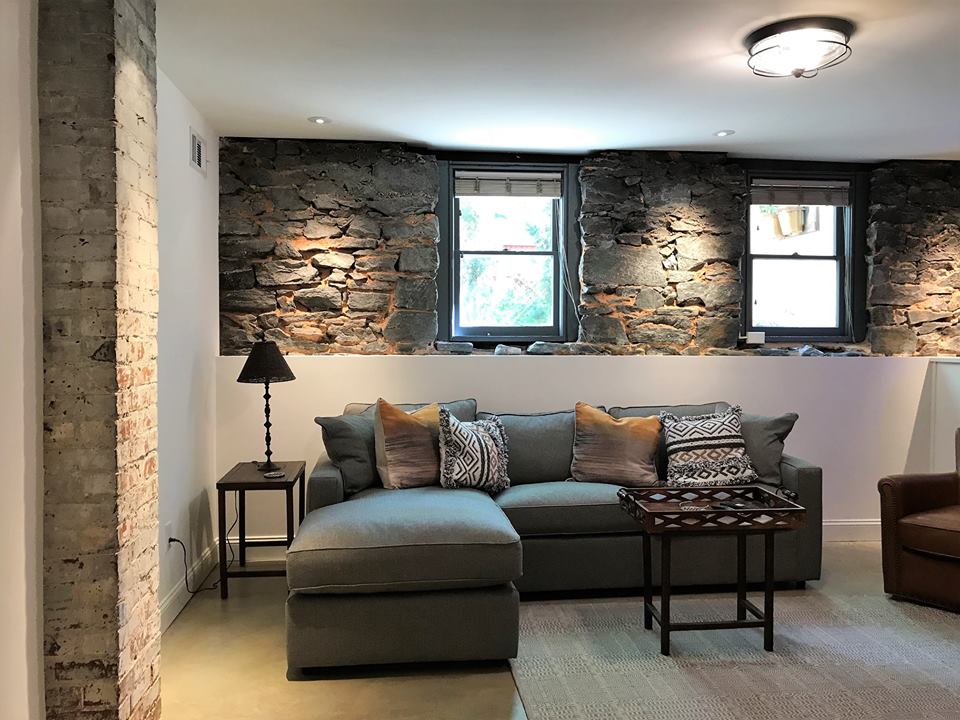 Like what you're reading? Be sure to check out our blog for more articles like this.

Considering buying or selling a home? Here are a few resources and related articles: Seller Resources
How to Get the Most for Your Home – Part 1: Preparation
Atlanta Real Estate Predictions for 2018
Why Photography is so Important in Atlanta's Real Estate Market
Dear Real Estate Agent, What Were You Thinking? How to NOT sell your home…
How to Get the Most for Your Home – Part 2: Positioning and Promoting your Home
Buyer Resources
First-time Homebuyer's Guide
Atlanta Homebuyer FAQs
5 Tips for Buying a New Construction Home
Atlanta Real Estate Predictions for 2018
Are You Being Watched? …Buyers Beware
Friends – Thank you so much for your referrals
Thank you to everyone who allowed me to be a part of your story and represent you in one of life's most important transactions. And thank you to everyone who referred their friends, family, and business associates to me. It was a privilege serving them.
If you know of anyone who has questions about real estate, please let me know as I'd be honored to help with any and all of their real estate needs.